Your Opinions and Advice Are Now Considered Garbage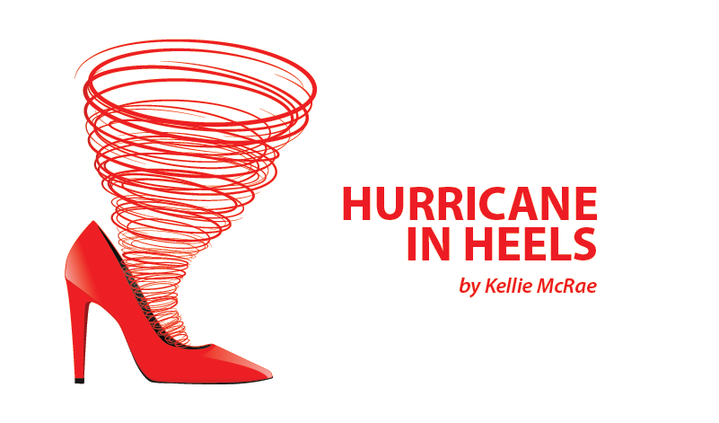 I research every medication I am prescribed. I have doctors explain my test results as if I am 6 years old. I ask questions and when doctors don't answer in a way I fully understand, I rephrase and research. I weigh the benefits and risks before deciding to take a medication. I have a healthcare team; they are not in charge. They don't say, "Take this medication," and I just run off and take it. First, I need to fully understand how long I will be taking it, how it will help me long term, and what effects it will have on my body.
Since I first shared my diagnosis, I have received inbox messages with advice on how to eat, what to drink, how to boost my immune system (definitely don't need this), and so much more. The people I actually knew were doing their best to help me through a bad situation, but there were many I didn't know or who attached a price tag to their so-called solutions.
This has been one of the most interesting years, and we are really witnessing people's raw emotions. There was so much anger and fear that I had to take a long break from being online. I nurtured my houseplants, painted wine bottles, sewed pillows, filled planters, made jewelry, and now I've been designing adult coloring books. Anything to avoid the vitriol exhibited so constantly. I saw this situation as a reason to pull together. Instead, it caused much division.
Hydroxychloroquine, a common lupus medication, and chloroquine, an antimalarial medication, became a humongous news story when they were floated as a potential treatment option for COVID-19. There were shortages in many places. Some insurance carriers stopped supplying medicine to those who had been taking it for years in favor of those potentially affected by the virus. I went on a crusade to share that it was not fully approved for COVID-19 patients and that studies were showing time and again it offered them no real benefit. People were hoarding it. One couple self-medicated with the wrong version and the consequences were dire. Whenever I shared links to studies, I was met with anger and told I didn't know what I was talking about because someone with power said the medications were OK — but he doesn't have a medical degree.
Making medical decisions based on celebrity or fear is irresponsible. These are the very same people who sent me articles and advice in years past. Eventually, the U.S. Food and Drug Administration stepped up and cautioned against the use of hydroxychloroquine or chloroquine for COVID-19 outside of a hospital setting, which I had been saying all along. I was following the studies, not the evening news.
However, this gave me a different perspective of the people who'd offered me "help" in the past. These people blindly put their healthcare in the hands of a person who has no medical skills whatsoever and doesn't know them from a hole in the wall. All of the people who acted like they'd researched the "solutions" they sent me were liars. Their opinions and advice all at once became garbage. I am so serious about my healthcare that I question trained professionals; I dare not take the advice of a stranger on the evening news.
The way people were acting made me very angry initially. I was making ugly statements, spewing my own form of venom. That's when I knew it was time to take a social media break. I don't spew venom and the nastiness was contagious. I had to stop the spread. In the process, I set new boundaries. Unless you have Ph.D. behind your name or specialize in rheumotology, hemotology, pulmonology, etc., you are no longer allowed to send any medical opinions or advice to help me combat lupus symptoms. When you don't take your own healthcare seriously enough to follow the research, you definitely cannot tell me anything. Your opinions and advice are officially garbage. If you want your best quality of life, ask questions of people who actually specialize in that area.
***
Note: Lupus News Today is strictly a news and information website about the disease. It does not provide medical advice, diagnosis, or treatment. This content is not intended to be a substitute for professional medical advice, diagnosis, or treatment. Always seek the advice of your physician or other qualified health provider with any questions you may have regarding a medical condition. Never disregard professional medical advice or delay in seeking it because of something you have read on this website. The opinions expressed in this column are not those of Lupus News Today, or its parent company, BioNews Services, and are intended to spark discussion about issues pertaining to lupus.