A Tribute to Strong Women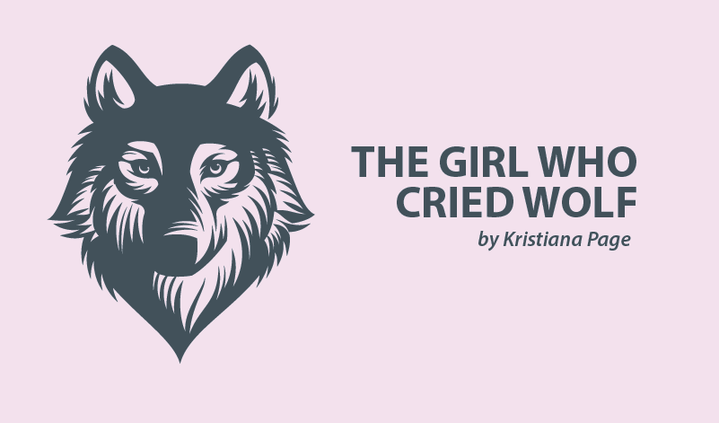 I write this in a state of disbelief and heartbroken shock. Not long ago I found out about the passing of someone whose presence merely graced my life, yet left a lasting imprint. I'd love to dedicate this column not only to one wonderful and strong woman, but to all the amazing, strong women throughout my life.
Whether I've known them for a lifetime, see them but once in a blue moon, or only encountered them in a fleeting moment, I've been blessed to meet many unbelievable women.
From the original strong and incredible woman of my existence, my Mum, to the beautiful lupus warriors who contact me with messages of love, support and gratitude, my life is abundant with women of substance. I am constantly in awe of them.
My journey with lupus has enabled me to meet many others who share my condition, both in person and online, some of whom I never would have guessed. Each of them taught me a new lesson in lupus and in life, which they alone could teach me, and for which I am eternally grateful.
As I was discharged from the hospital after my initial diagnosis, I found myself speaking with a fellow lupus warrior – one of my nurses. My lesson from her was that lupus would rule my life only if I let it. Though she worked an unforgiving and thankless job, it was plain to see that she not only loved her work, but that it wasn't chance that ran her life, but choice. Her choice.
Her lupus wasn't debilitating, because she wouldn't let it be. I knew her only for a few days and was aware of our similarities for maybe an hour, but she was a cornerstone for my attitude toward lupus.
Only a week before being diagnosed, I learned that my next-door neighbor had lupus. Ironically, I had no idea what she was talking about, or that at that very moment we shared similarities in the worst way. Her lesson for me was one of support. She taught me that although sometimes it feels like it, I'm not the first person to go through the perils of lupus or its treatment, and I'm never alone.
Whenever I had a breakdown, she was there for me. She provided a place close to home, where I didn't have to say anything or explain. I could just be. And she made me realize that sometimes all you need is someone to completely understand what you're going through, and lend a truly empathetic shoulder to cry on.
Next is something I learned from every single lupie out there. I wouldn't call it a lesson, but it leaves me in astonishment nonetheless. Though we may be linked by an ominous characteristic, our community radiates emotion that moves me deeply.
It's not just a fighting spirit. It's so much more than that.
It's an unfaltering resilience and a steadfast power, as we refuse to give in to this illness that has been thrust upon us. It's a happiness and a positivity in the face of adversity, though we have every right to be downhearted and pessimistic. It's a readiness to pick up our fellow warriors when they stumble, and a trust to let others pick us up when we can't do it ourselves.
And it is exactly this that was embodied by my friend who passed.
My lesson in her passing is that the time is now. Worry not about what has passed or what is yet to come, but of what we have right here, right now.
The world already is a little more dull without your infectious personality and beaming smile. Wherever you are is undoubtedly a better place because you're there. I wish you perfect waves and endless sunsets, as bright and beautiful as you always were and forever will be. Rest easy.
***
Note: Lupus News Today is strictly a news and information website about the disease. It does not provide medical advice, diagnosis, or treatment. This content is not intended to be a substitute for professional medical advice, diagnosis, or treatment. Always seek the advice of your physician or other qualified health provider with any questions you may have regarding a medical condition. Never disregard professional medical advice or delay in seeking it because of something you have read on this website. The opinions expressed in this column are not those of Lupus News Today, or its parent company, BioNews Services, and are intended to spark discussion about issues pertaining to lupus.