With Lupus, Tired Is a Constant State of Being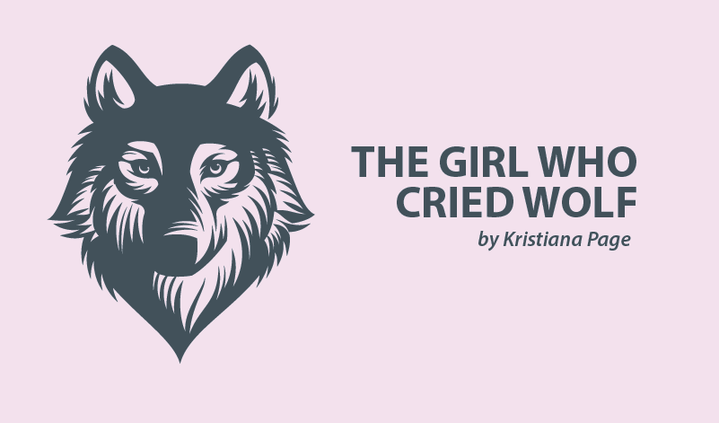 It doesn't matter how little I work or how much I might sleep, there is no way for my body to catch up with my fatigue. Sleeping for three hours or 14 hours makes no difference. I still wake up feeling as if I'm starting the day on the back foot.
My body is not like everyone else's. "Tired" isn't a visiting place so much as it is a state of being.  
When your life is ruled by fatigue, you experiment and try every which way to see if you can mold it into something less awful or even slightly more manageable. I've tried working less and resting more, but it's never helped. I only end up feeling guilty that I've wasted a day and have absolutely nothing to show for it.
More than three years have passed since I have known what it is like to reap the benefits of a good night's sleep. These days, journeying to the land of slumber isn't about recharging, it's about surrendering to relentless fatigue.
I don't sleep or nap to rest and wake anew. I close my eyes because my body is struggling to cope. At times I can fight it and push through. Other times, fighting only makes it worse, and my body will get what it needs whether I'm compliant or not.
I'm still trying to decipher signs that indicate the two different situations. Some days I'm convinced I can make it to the end of a lecture. Then the fatigue slowly starts to take over, my eyes get heavy, and I'm on the verge of falling asleep in the middle of class.
In these moments, I have a choice: I can go willingly or expend unnecessary energy trying to fight a losing battle. Ultimately, it doesn't matter, because the fatigue consumes me regardless.
In my life, waking up tired no longer comes as a surprise — it's an assumption.
Tired is my normal.
When I think about tomorrow, I don't hope to wake up feeling rested. After the first six months of this, I realized hoping was only setting myself up for disappointment. It's better to assume I'll be tired and be surprised once in a blue moon when I'm not.
But when I say "rested," I'm not talking about being well-rested. I'm really not picky, I'd settle for an average old amount, as any is infinitely better than none at all.
My energy levels are like a bucket with a hole in the side. Regardless of what happens and whether it's starting full to the brim or nearly empty, it's constantly depleting.
Sleeping is simultaneously one of my most favorite and most hated things.
I hate going to sleep because it leads to the hardest part of my day: waking up. Every morning, my alarm goes off and I fight with myself. Every morning my mind gets stuck in the middle of a tug of war between my conscious and unconscious states. I want seconds, minutes, and hours more to lie in bed. It's time I don't have and that I know won't even help.
Yet in a way, sleeping is like my own little daily holiday. When I'm asleep I dream lucidly. My dream self knows nothing of the struggles of fatigue — it never even crosses her mind. This is the closest I ever get to feeling properly rested. When I'm sleeping I'm free of struggle, my mind and body know peace.
***
Note: Lupus News Today is strictly a news and information website about the disease. It does not provide medical advice, diagnosis, or treatment. This content is not intended to be a substitute for professional medical advice, diagnosis, or treatment. Always seek the advice of your physician or other qualified health provider with any questions you may have regarding a medical condition. Never disregard professional medical advice or delay in seeking it because of something you have read on this website. The opinions expressed in this column are not those of Lupus News Today, or its parent company, BioNews Services, and are intended to spark discussion about issues pertaining to lupus.