What You See of Me Is Just the Tip of the Iceberg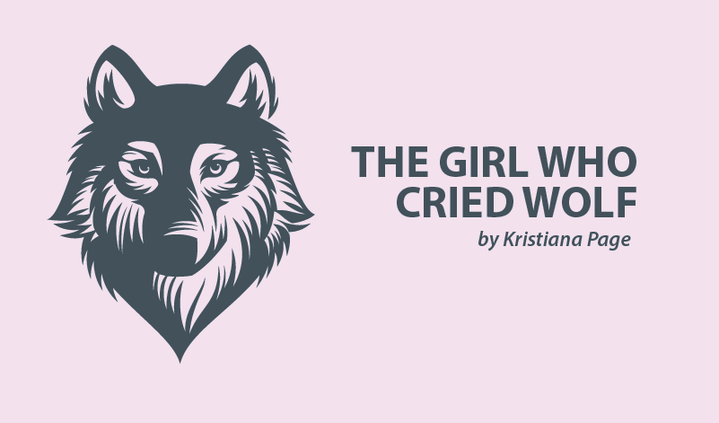 Half the time, when I tell someone that I have lupus, I'm not sure that they believe me. And when I say that I work 40 to 50 hours a week and study part-time, I can understand how my health status sounds even less credible. But living with lupus is like an iceberg: People only see the tip of it and forget the upside-down mountain lying beneath the surface.
Getting to where I am today was far from easy. I didn't get airlifted to sit atop that iceberg. Some days I didn't even have it in me to walk; on those days crawling was the only means of making it a little further along in my journey.
What many don't know is that getting to where I am today was less a goal and more a fantasy. In the beginning, I had no way of foreseeing my future. A few years ago, if you'd asked me where I would be now, I wouldn't have had an answer for you, and neither would any of my doctors.
No one can predict how chronic illness will affect someone. We all react differently, and the outcomes can range from being active to being completely debilitated.
When living with chronic illness, it's not only a struggle to live as "normal" people do, but also it's a fight to keep it that way. Sitting on top of the iceberg is simultaneously amazing and terrifying.
Being where I am right now is, without a doubt, my greatest physical achievement. My body is strong because I defied the odds and I made it powerful. But it didn't happen overnight or over a matter of months. It's taken years to be where I am — three, to be exact.
I'm proud of my body, to see the successes of my struggles in front of my eyes. When I look in the mirror, I see the muscle tone of a fit and healthy person and can understand why my appearance seems to conflict with my story.
But it's terrifying because I'm merely a couple of months and a flare from being right back where I started: fatigued, mildly depressed, and completely sapped of energy and happiness.
I might look great for someone in my situation, but there are many sides to me. No one sees how many times I find myself back in bed at midday, hoping that a quick nap will curb my fatigue. No one knows about all the days I spend recovering inside, cursing at myself because being outside in the sunshine under a blue sky is where I want to be. But I have to put my health and energy first.
All that anyone sees is the happy, fit, and smiling Kristi sitting atop her iceberg. They don't know about the world of hurt beneath the surface. They don't realize that only three years ago, I was underwater, gasping for air.
***
Note: Lupus News Today is strictly a news and information website about the disease. It does not provide medical advice, diagnosis, or treatment. This content is not intended to be a substitute for professional medical advice, diagnosis, or treatment. Always seek the advice of your physician or other qualified health provider with any questions you may have regarding a medical condition. Never disregard professional medical advice or delay in seeking it because of something you have read on this website. The opinions expressed in this column are not those of Lupus News Today, or its parent company, BioNews Services, and are intended to spark discussion about issues pertaining to lupus.