The Pursuit of Happiness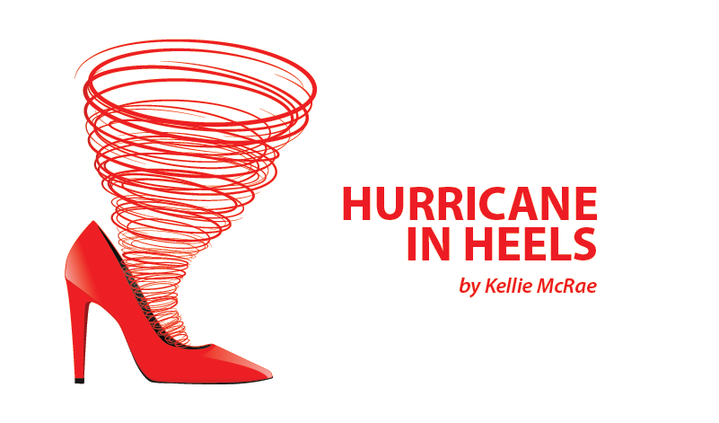 Some days it hurts to breathe and a cough can become scary. I've learned that a cough is not usually a sign that I have a cold, but that my lungs have become inflamed. When this happens, a hearty laugh or a deep breath can send me into a painful coughing spell. Some mornings, I waddle because it is too challenging to try to move my ankles. There also are times when my face actually hurts, and for a person who smiles a lot, that's an interesting challenge.
I don't usually share all of the pains and discomforts I experience, and I am only sharing them now because of a compliment I received.  Recently, I ran into a woman who I had spent only a brief time with and she started following me on social media. She was facing difficulties in her life and said to me, "I wish I could be naturally happy and upbeat like you." I almost broke into a full belly-laugh at her assessment of what she sees in me.
Lupus is a tough disease. I could write out a ton of symptoms that I experience pretty much on a daily basis, and the list would be much longer than what I shared at the start of this column. In spite of the aches, pains, tears, emotional rollercoaster and so much more I deal with, I decide each morning to be happy. I explained to her that I am not naturally happy and upbeat. I let her know that I am constantly counting blessings, looking for reasons to smile and trying my best not to be Debbie Downer, but some days certainly are more difficult than others.
I always have done my best to find the good in even the worst situations. When I was diagnosed with lupus, this way of thinking and living was truly challenged. There have been times when I have been in so much pain that even a trip to the hospital and a mixed dose of vicodin and morphine didn't take the edge off. (Nurses would fall in love with me because I still would find a way to make them smile as I battled through the pain.)
The benefit of my pursuit of happiness is that my life is more joyful. But sadly, people see me powering through and assume I am "naturally upbeat" when it's a continuously difficult battle.
It is hard to find joy when your body is wracked with pain. Your emotional state is in constant upheaval with all the potential issues caused by lupus, and your financial situation is up in the air because of all of the medical costs associated with battling a never-ending disease. To find a smile, a kind word and offer others encouragement through all of that is not so easy.
However, I do my best to find happiness not only for myself, but to bring a little joy to those I encounter.
***
Note: Lupus News Today is strictly a news and information website about the disease. It does not provide medical advice, diagnosis, or treatment. This content is not intended to be a substitute for professional medical advice, diagnosis, or treatment. Always seek the advice of your physician or other qualified health provider with any questions you may have regarding a medical condition. Never disregard professional medical advice or delay in seeking it because of something you have read on this website. The opinions expressed in this column are not those of Lupus News Today, or its parent company, BioNews Services, and are intended to spark discussion about issues pertaining to lupus.