Playing the Game of Life with Lupus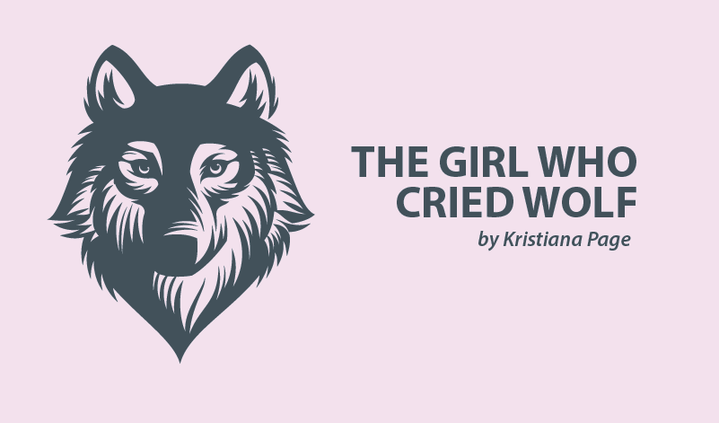 When I was diagnosed with lupus, it was a bit like watching a game of Cluedo. With every new answer, I watched as the doctors kept straight faces, revealing nothing as I hoped wholeheartedly that the notes they were taking meant they were closing in on the answer.
Nothing was left unchecked. It was constant, rapid-fire rounds of questions, being poked and prodded, scanned and stuck with needles for hours. But, after drawing nearer and nearer to the truth of the matter, they ran a last test and finally came to a conclusion as to what it was.
After all the investigating, the envelope was opened and their assumptions were correct. It was chronic illness in the kidneys with lupus.
"Cluedo: Chronic Illness" had by no means been fun. But little did I know that I was about to take part in a much longer, relentless and unforgiving game: "Monopoly: Special Edition Lupus."
The lupus version of Monopoly I play isn't quite like the classic board game we know and love. There is still confusion, frustration and tears, but it's all my own. There's no option to simply knock the board off the kitchen bench and call it quits.
Instead of playing for property, I play for body parts and pieces of my life. If I land on something and can afford to buy it back from lupus, it's mine to do with as I choose – at least for the time being.
Things closer to "START" are the ones that are mildly irritating in the bigger picture, but manageable, like "Achy Joints" and "Wolf Rash." However, the further I move around the board, the more it costs me not to have it included as part of my portfolio, and the more it hurts.
As I make my way around the board I pray that rolling the dice doesn't land me in the corner just after the block where you'd usually find Piccadilly. While that square usually holds the command "Go to Jail," mine has been modified, and reads, "Go to Hospital." The fear and anxiety that fill me every time I near it are just too real.
Where you'd usually find the train stations are my major organs, and one of them has a big, red cross through it — my kidneys. I'll never call them mine, ever again.
This isn't like normal Monopoly because not everything is always available for my purchase. Sometimes I'm just too late, and the greedy wolf of a bank man has decided he'll keep that asset for the duration — "Sorry miss, it's nothing personal, just good business!"
Except that it's extremely personal for me, and I just want to beg him to put it back on the table and play fairly. But we both know that's not his style.
Half the board I'm scared to land on, while the other half I don't just want to, I need to. I need to make sure I have control over my organs and my mental health. I have to reach them before lupus can, but there are so many obstacles. I worry that he'll beat me, and take them not because he wants to, but just to spite me.
I roll frantically and hit "Chance." I hope against hope that this isn't the card I dread most. You know the one: "Go to Hospital. Go directly to Hospital. Do not pass Go, do not collect $200." The money I won't miss, but the time I spend trying to get out of the hospital is priceless, and I can't afford to waste it.
The most important piece of property, in Mayfair's place, has a simple, two word title: "Kristiana's Life." This is the one that I'm fighting for the hardest. At the moment, it's in my possession and so I guard it with everything I have. But each time I take another trip around the board, I'm terrified I'll somehow lose it.
The truth is, even though it's only just begun, I already feel so tired and cheated by the whole game. I push that aside and play on, knowing that giving up now means a loss like I've never known – and it's forever.
Note: Lupus News Today is strictly a news and information website about the disease. It does not provide medical advice, diagnosis, or treatment. This content is not intended to be a substitute for professional medical advice, diagnosis, or treatment. Always seek the advice of your physician or other qualified health provider with any questions you may have regarding a medical condition. Never disregard professional medical advice or delay in seeking it because of something you have read on this website. The opinions expressed in this column are not those of Lupus News Today, or its parent company, BioNews Services, and are intended to spark discussion about issues pertaining to lupus.