Sleeping Together Doesn't Mean SLEEPING Together When Lupus is There, Too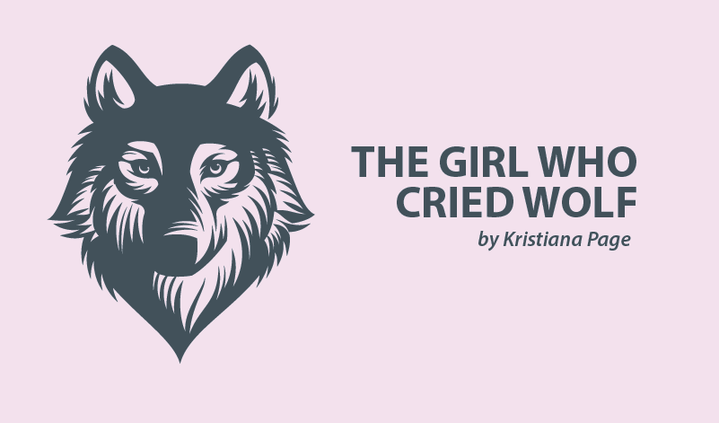 Sharing a bed with someone can be incredibly difficult for a number of reasons. Snoring, restlessness and overheating are a few drawbacks just off the top of my head. Along with the long list of other variables that go into the mix when sleeping next to a future partner, I also would need to figure in lupus-related factors.
Sleeping next to someone can be a stressful situation in the first place. From differing work schedules to being a light sleeper, sometimes it feels impossible to get a good night's rest.
Being a night owl and having been in a previous relationship with a carpenter, I already know what it's like to deal with dissimilar sleeping patterns. Even before lupus was the root cause of my being awake way into the wee hours of the morning, juggling my alertness late at night, and his need to go to bed at a reasonable hour, was a tough task.
The last thing you'd want when you need to get up early is me tossing and turning in a restless attempt to find sleep. Trust me, I know! Getting up to open a café early on a Sunday morning, I deal with the consequences of that exact situation, and though I do it to myself just once a week, even I hate myself for it.
Too often, I not only find myself awake well past midnight, but I'm also aware that sleep won't be visiting until a truly unacceptable hour. And while I've learned to accept my chronic illness-induced insomnia, I hate to think how it might affect my future relationships.
Sleep is vital, and as someone who is constantly tired, I know that more than anyone. But my sleeping patterns are not simply habitual or easily fixed, and short of further adding to the list of medications I already take, there's not a lot I can do.
When prescribed 60 mg of prednisolone during my initial phase of treatment, I tried taking sleeping pills on-and-off for about two months. They did help to a degree, but there were still times when I struggled to find sleep. They also they left me feeling groggy in the morning, and hungover in the worst way.
Though I feel constant fatigue, there are so many times when I've longed to climb back into bed all day, only to get there and find myself wide awake. Even though I'm already aware of what will be waiting for me at bedtime, I can't seem to shake the utter frustration that comes with sleeplessness.
I've managed to develop a routine of tossing, turning, reading and watching TV shows that sees me though until sleep hits. But I wonder where someone else would fit in to my mess of nocturnal time wasting? I don't know.
Thinking about what lies ahead for a potential relationship worries me deeply. I'm not just asking you to run a marathon with me, but also to jump hurdles for the entire journey.
Would I potentially give up solid nights of sleep for someone else? I'm not confident I can answer with a concrete yes. Yet, that's exactly what I'd be asking of you.
You need to be aware that you won't be jumping into bed with just me, you'll be sleeping next to lupus as well. And, though he may be my burden, he'll wreak havoc on you, too.
Note: Lupus News Today is strictly a news and information website about the disease. It does not provide medical advice, diagnosis, or treatment. This content is not intended to be a substitute for professional medical advice, diagnosis, or treatment. Always seek the advice of your physician or other qualified health provider with any questions you may have regarding a medical condition. Never disregard professional medical advice or delay in seeking it because of something you have read on this website. The opinions expressed in this column are not those of Lupus News Today, or its parent company, BioNews Services, and are intended to spark discussion about issues pertaining to lupus.