Learning to Appreciate and be Grateful for What I Can Control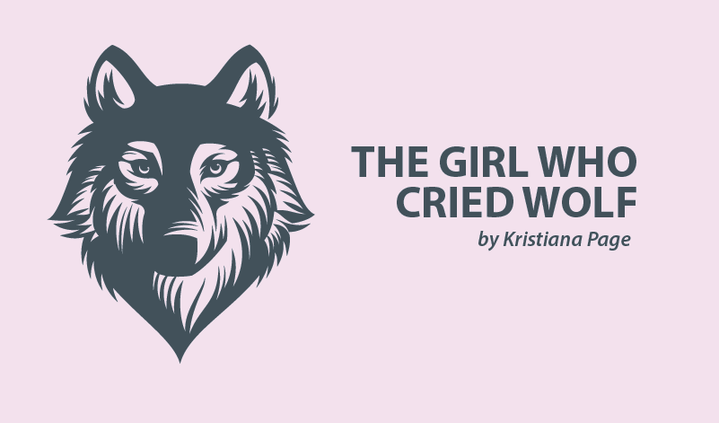 I've never been one for what is referred to by my family as "land sports." Translation: I'm clumsy, uncoordinated and when solid ground is beneath me I'll most likely either trip over my own feet, or run into something. I've always been that way.
However, in the past few years I've taken up the sport of netball. If playing netball has taught me anything it is this: Accept what you can't control, take responsibility for what you can, always give your all and — above all else — keep your head up!
Being diagnosed with an autoimmune disease is difficult, especially when there's nobody who can tell you for certain how it can be cured or what the cause is. The only thing they're sure of is that you have it and it will affect the rest of your life.
The hardest lesson I've had to learn to accept is that things that happen to me. That niggle in my knee when I woke up. Not being able to concentrate, or sometimes recall things that have only just happened. The fact that for no reason at all I'm suddenly both sad and very anxious. All these things haven't happened to me for some unknown reason; there is a reason, and it's name is lupus.
As someone who has always prided myself on being fiercely independent, it's hard to accept that some days it is affecting me, and that this is only in the very beginning. There are still days where I struggle to let go of the girl I used to be, and everything I used to be able to do with such ease and convenience.
There's no way of knowing whether I'll ever grow out of those days of complete frustration about little things, like having very few food options if I leave the house and need to stop to eat unexpectedly, or being ridiculously (and obviously tired,) and yet sometimes still not being able to sleep until long after midnight.
The only thing harder than not knowing what it's like to have something, is to know that feeling but never fully appreciate it, only to have it taken from you. However, I'm slowly coming to find there are two sides to everything, and if I'm willing to look hard enough, there is always something given in place of what has been taken.
It's taken time to learn to fully accept the hand I've been dealt, and even now I'm still constantly readjusting my mindset. But I plan to look around every corner and overturn every rock in my way, as I will find a silver lining to appreciate, I refuse to live under a dark cloud.
Life is unfair to every one of us in one way or another. The truth is that it's highly likely we all will encounter a health problem of some kind in our lifetime. What's different for me is that I have the next 30-plus years to learn the in's and out's of mine, and while it may not become easier, it's sure to become more manageable.
In a world where I've had to relinquish my hold on a lot of things, sometimes including parts of my own body, I'm learning to be incredibly grateful and appreciate what I do have influence on.
In reality, lupus is a life sentence, but I'm making sure it doesn't have to be a death sentence for the girl I was, or the girl I could be. It's merely another pothole in the road or another mountain for me to climb. It's just another obstacle to be conquered on my journey to something wonderful, whatever it may be.
Note: Lupus News Today is strictly a news and information website about the disease. It does not provide medical advice, diagnosis, or treatment. This content is not intended to be a substitute for professional medical advice, diagnosis, or treatment. Always seek the advice of your physician or other qualified health provider with any questions you may have regarding a medical condition. Never disregard professional medical advice or delay in seeking it because of something you have read on this website. The opinions expressed in this column are not those of Lupus News Today, or its parent company, BioNews Services, and are intended to spark discussion about issues pertaining to lupus.