Feeling Guilty Because of Lupus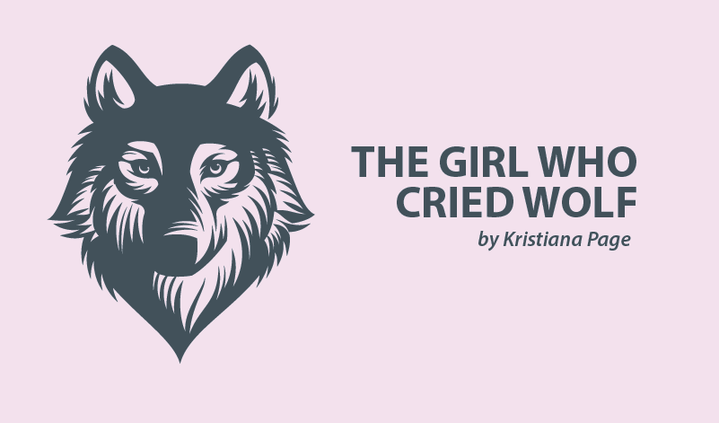 When I used to hear of somebody being diagnosed with an illness my mind would wander straight to pity and sadness. I would just assume they felt sorrow. After being diagnosed with lupus I didn't know what to expect, but I can tell you for certain that I never expected to feel as guilty as I do now.
How is it possible to feel guilty for being sick? I'm the one who's unwell. I'm the one who will live with this forever. I'm the one who will have to endure it all. And yet I still can't rid myself of the lingering feelings of guilt that eat at me, day-in and day-out.
I feel guilty that I'm not the only one who is getting dragged through hell by lupus, my loved ones are being towed along with me. As strong as I know they want to appear, I've seen the dark circles under their eyes, the panicked expressions and the pain clear on their faces – and I know it's all because of me.
I feel guilty that I'm not nearly as independent as before, breakdowns occur almost like clockwork and sometimes I just can't cope on my own. A month will pass without any complication and then BAM! Despite doing well, I find myself in more quicksand, and I'm being suffocated all over again. But this time it's something new.
I feel guilty because I'm an adult, and my parents should be resting easy on the knowledge that they've raised a decent human being who will make it on her own. However, there likely won't ever be a time when they aren't subconsciously worried about their chronically-ill eldest daughter.
I feel guilty that I can't get out of bed earlier, which results in wasting another day of beautiful weather, because I'm just too tired to make the most of it. Every day I lose to my fatigue, adding to my stockpile of guilt. I know that one day I'm going to look back and wish I would've tried just that little bit harder to make it count.
I feel guilty when I waste someone's time because I didn't factor in how long it would take me to wake up and get ready, so I've kept them waiting on me since I'm late yet again!
I feel guilty that little Kristiana was counting on me to make something of myself. I want to tell her that I'm sorry and she'll never know just how hard I'm trying right now. Sometimes I feel as if I'm failing her, and it tears me apart.
But most of all I feel guilty for giving in to my human nature, for being a social creature and craving love and relationships, as I know it means sucking others into this black hole of pain and hurt.
I'm always going to feel guilty for having lupus and my stockpile of guilt will continue growing until the day I die. Looking around, I can see just how much burden my illness puts on those I hold closest, and can't help but wonder how different our lives would be if I lived without it.
Note: Lupus News Today is strictly a news and information website about the disease. It does not provide medical advice, diagnosis, or treatment. This content is not intended to be a substitute for professional medical advice, diagnosis, or treatment. Always seek the advice of your physician or other qualified health provider with any questions you may have regarding a medical condition. Never disregard professional medical advice or delay in seeking it because of something you have read on this website. The opinions expressed in this column are not those of Lupus News Today, or its parent company, BioNews Services, and are intended to spark discussion about issues pertaining to lupus.