Appetite for the Forbidden Fruit of Surfing Cannot be Spoiled by Lupus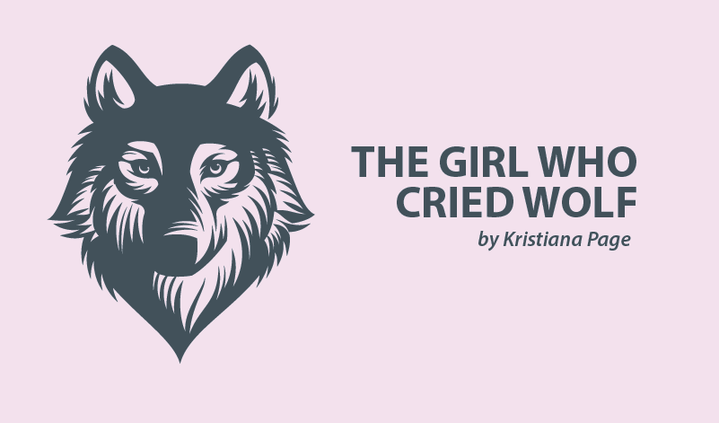 Have you ever had the feeling you were made for something? It's more than just being passionate; it's filling a void you didn't know existed and a sense of belonging unlike any other. What if the thing you loved most was terrible for you in the worst way, but you knew nothing else would ever make you complete? This is the conflict between my all-encompassing passion for surfing and lupus; my forbidden love.
At the age of nine I fell in love with the ocean and surfing. To this day, there's nothing that can surpass being in the water. There's no greater feeling. About three years ago I lost my passion for surfing. In turn, I also lost a huge part of myself. For months on end I struggled to get myself back into it, knowing that just being in the ocean would make me happy. But in the end I had to give it up. I wasn't ready – the time just wasn't right.
Being diagnosed with lupus was unlike anything I had experienced. I find myself feeling equally grateful and cheated, as in its hurricane of chaos it led me back to the ocean, but also left me with the knowledge that my love for surfing is full of consequence.
Surfing means being out in the sun for long periods of time, immersed in a salt-rich body of water and expending great amounts of energy at a rapid rate. In terms of the things I'm not supposed to do, it pretty much checks every box and takes the cake.
When it comes to surfing, I throw the rule book out the window without a second thought. The thing is I know I shouldn't spend so much time in the sun with my hypersensitive skin. I know I'm likely to ingest a certain amount of salt water that may just wipe out my sodium intake for at least the rest of the day. And I know I'm going to be exhausted when I'm done.
But for that short period of time in the water, all my anxieties and my problems melt away. When I step off the sand and the salt greets me at the shore, my mind doesn't worry about medication, doctors appointments, blood tests or dietary limits. For that hour, time belongs exclusively to me and my mind is free of lupus and all the trouble it causes me.
Even though it's terrible for me, I'll spend my whole life breaking all the rules just to be surfing. Medically I probably shouldn't, but every second out there is worth the trouble. Here's why:
Last week as I sat on my board, feeling the water on my skin and the sound of the waves rolling toward the beach, I exhaled. For the first time in too long, I felt like I could finally breathe. In that moment, I was exactly where I've always belonged. I needed to be right where I was.
Though I do it at my own expense, there's never a day I haven't walked out of the water smiling a crinkly-eyed smile from ear to ear. If I can have only one thing in this life, I want that.
Lupus, has shown me heartbreak and grief as I had never imagined. It torments and steals from me every chance it gets, and tries to suffocate me with limits and restrictions. For a while there it almost had me.
But I found the answer, and though it may be the metaphorical poison apple on my tree of life, it's a decision imperative to my happiness. I'm taking that forbidden bite.
Note: Lupus News Today is strictly a news and information website about the disease. It does not provide medical advice, diagnosis, or treatment. This content is not intended to be a substitute for professional medical advice, diagnosis, or treatment. Always seek the advice of your physician or other qualified health provider with any questions you may have regarding a medical condition. Never disregard professional medical advice or delay in seeking it because of something you have read on this website. The opinions expressed in this column are not those of Lupus News Today, or its parent company, BioNews Services, and are intended to spark discussion about issues pertaining to lupus.