I'm Not the Cause, Nor Am I the Cure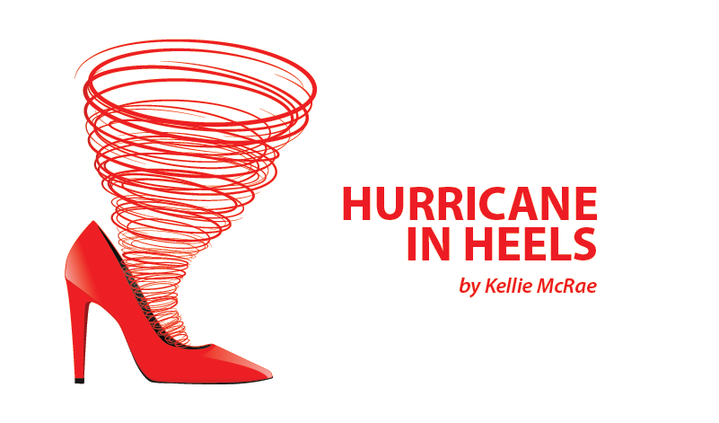 When I first started exhibiting symptoms of lupus, I was so worn out that I stayed in my apartment for months. I'd moved to a new town and had no connections there, so I would sit on my balcony with my cellphone and talk to people on social media.
What I found was a community of support from perfect strangers. If I didn't show up, I would get emails asking if I was OK.
That was 2015. It's strange how much changes, and how much stays the same.
I still have wonderful support on social media, but I also have encountered people who are "my way or the highway" when it comes to things that are not their business. These people seem to be taking over, and it has been a blessing and a curse. They have caused me to spend less time on the internet and more time learning new hobbies. I am teaching myself to sew, and I am addicted to the fabric store, but I digress.
I have been joining groups on social media that match my interests. And I am learning that the less "social" I am, the better.
More than once, I have shared that I am battling depression brought on by lupus. I typically do this when someone is openly beating themselves up about a personal battle. But I am learning to let them beat themselves up so I don't get caught in the crosshairs.
Unsolicited advice is rampant. Sharing that I have lupus is met with, "You can cure that by eating a plant-based diet." This often comes from someone who is healthy. They don't listen when I say that I have been a vegetarian since before I was diagnosed, and have been a plant-based eater for more than a year. I get lectured about processed foods, animal-based proteins, and the evils of dairy.
If you read my columns, you know I did some pretty dramatic stuff in my pursuit of remission. While eating a plant-based diet has helped me, it is not the cure.
One of my pet peeves is when someone starts a conversation, but doesn't listen. I get even more frustrated with not being "heard" when what I am saying is in writing where it can be read and re-read for clarity. When this first started happening, I would try to educate the person. Now I just disengage.
When it becomes personal and hostile, I don't understand. I have been accused of working for the U.S. Food and Drug Administration, told that I want to be sick because I didn't follow the protocol of someone who claims to be cured, and told to stop my medications immediately because I have been brainwashed into thinking they work (that's my favorite). When I don't respond, angry messages show up in my inbox.
Lupus affects people in a host of different ways. Thinking that eating fruits and veggies could solve the problems caused by our bodies says two things: We caused our issues by not being good to our bodies, and we are keeping ourselves from a cure by not being good to our bodies. These are both lies.
Many of us have been wonderful to our bodies and they are still beating us up. We are also taking a beating from people who have no clue what we go through.
Remember that it helps everyone when you are nice. It may not cure lupus, but it can help someone have a better day.
***
Note: Lupus News Today is strictly a news and information website about the disease. It does not provide medical advice, diagnosis, or treatment. This content is not intended to be a substitute for professional medical advice, diagnosis, or treatment. Always seek the advice of your physician or other qualified health provider with any questions you may have regarding a medical condition. Never disregard professional medical advice or delay in seeking it because of something you have read on this website. The opinions expressed in this column are not those of Lupus News Today, or its parent company, BioNews Services, and are intended to spark discussion about issues pertaining to lupus.