As Social Distancing Professionals, We Have a Head Start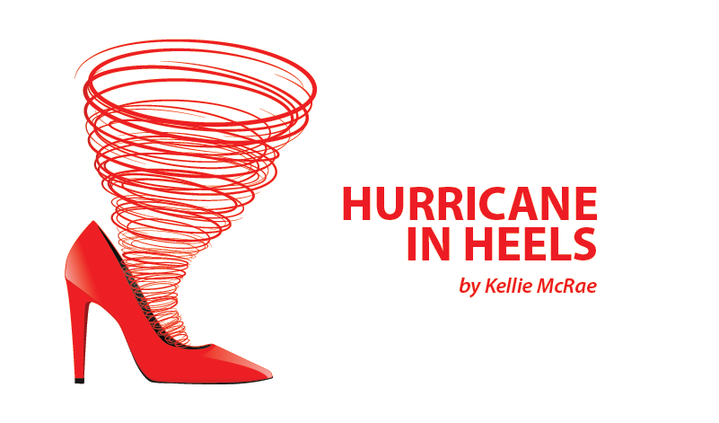 For those of us battling lupus, chronic fatigue is often the reason we cancel social engagements at the last minute. Some friends and family members don't understand that our fatigue is not a normal type of tired. Sleeping for days on end is not unusual with lupus, and we can start to feel that people believe we are just being lazy or are depressed. While not wanting to leave your bed may be a sign of depression, severe fatigue is a common symptom of lupus.
We may not receive invitations to social events because friends assume we will cancel or not show up. I'm grateful that I still am invited to things. I go when I can, and when I can't, I shut myself in. I have come to embrace my alone time and find things to fill the space when I am not sleeping. Living a lupus life can be lonely. Even in a room filled with people, I can feel very much alone because the same activities that most people take for granted can wear me out.
In the town where I live, there are almost always cultural events and activities happening in eateries, galleries, and boutiques. If I venture out with friends, we mostly walk. I move at a pace I call "mosey" — my fastest pace is usually slower than that of the next slowest person in our group.
Sometimes I can move faster, but I choose to go slower to conserve energy. I tend to go to parks alone because I feel I hold everyone back. I find a bench to sit, blow bubbles, and people watch. Then I take my time getting to a local eatery without feeling as if I'm keeping others from enjoying themselves.
While in the States earlier this year, I was issued a walker I have dubbed "The Butterfly Express" that comes equipped with a seat. So far, I'm learning she is great for outings but not so much for shopping. I've not been to the most crowded areas of town yet because I have to put on my "people hat" to deal with larger crowds.
I am finding that even with this new mobile device, I want to stay in smaller clusters. Now with this recent pandemic, many of us are being told to stay home. I wonder how people will fare. Those of us battling our bodies have a head start as we've already dealt with the loneliness of self-quarantine. Some of us have found new ways to cope with spending a lot of time alone.
I have taken up sewing, cooking, and creating jewelry, and I'm looking at learning to paint bottles. I think my problem will not be social distancing, but when it's time to go back to our normal lives, my issue will be social gathering. I hope that you find joy in the time with your family or your alone time.
***
Note: Lupus News Today is strictly a news and information website about the disease. It does not provide medical advice, diagnosis, or treatment. This content is not intended to be a substitute for professional medical advice, diagnosis, or treatment. Always seek the advice of your physician or other qualified health provider with any questions you may have regarding a medical condition. Never disregard professional medical advice or delay in seeking it because of something you have read on this website. The opinions expressed in this column are not those of Lupus News Today, or its parent company, BioNews Services, and are intended to spark discussion about issues pertaining to lupus.