I Unknowingly Lived with Raynaud's Phenomenon for Over a Decade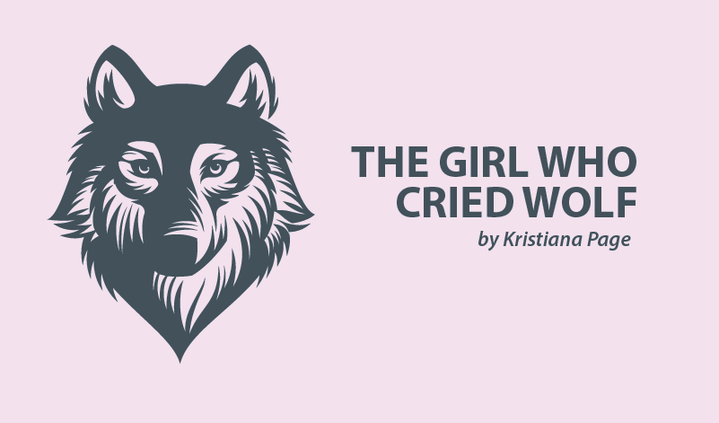 In 2004, in the dead of a Victorian winter, my dad taught me how to surf. Calling it cold would be a gross understatement — it was absolutely freezing and bitter. Though I had no way of knowing it at the time, in retrospect, that year was life-changing for me in many ways. It was the cornerstone of a very competitive and successful career in stand-up paddleboarding throughout my teens. And for the first time in my life, I noticed that my hands turned blue when I was cold, which I would eventually learn was Raynaud's phenomenon.
When surfers talk of "stoke," they refer to the infectious and all-encompassing passion of falling in love with surfing. They say it's like a bug: Once you are bitten, there's just no turning back. Throughout my later childhood and teens, that was exactly me; I'd only get out of the water once I'd lost all the blood in my outer limbs.
As a skinny kid, a slender teen, and an athletically built young adult, I'd always felt the cold more than everyone else. In my head, I attributed the blood loss in my hands and feet during cold temperatures to a slight stature. Researching lupus symptoms after my diagnosis in 2016, Raynaud's phenomenon was listed next to an array of photos depicting an all-too-familiar physical occurrence. And I realized exactly at this moment that, unbeknownst to me and everyone around me, my body had been displaying signs of chronic illness for over a decade.
It's important to note that not everyone with Raynaud's develops a chronic illness. Many live with it their entire lives, never experiencing anything more than an irritating loss of blood in their hands and feet at extreme temperatures. But for some like me, it could be a potentially foreboding telltale sign of the future.
From the age of 9, Raynaud's was a constant fixture, especially during the winter surf season. In 12 years, it never progressed or became something a pair of socks or five minutes in front of a car heater couldn't fix. In the last six months, as I've endeavored to take more of my life back from lupus and started surfing again, I've seen a significant shift. It used to take an hour or so in the cold water before my Raynaud's kicked in enough to be noticeable; now, I can't leave the car park without at least three toes in my left foot going white.
While nearly all of my other lupus symptoms have lessened or even disappeared over the course of treatment, my Raynaud's has reached new heights. Working in a drive-through coffee kiosk, I find myself up before dawn, before the sun has had the chance to take the chill out of the air or the frost from my car windscreen. Though I protect my top half with thermals and layer upon layer upon layer of jackets and vests, I can't seem to stop walking around with a numb left foot. On cold Saturday mornings, I drag myself out of bed to play netball. If it's particularly cold, I'll catch a ball with my face, at least during warm-up, because my hands are just too cold and too numb to work properly and catch the ball.
If I'm honest, I don't know what's ahead of me with Raynaud's. I'm not sure if it's likely to keep progressing or if it might peak. I'd love to think that this is the extent of what I'm in for, but I'm aware that's probably just wishful thinking.
Do you suffer from Raynaud's phenomenon? Share a funny story or a way of managing it in the comment section below!
***
Note: Lupus News Today is strictly a news and information website about the disease. It does not provide medical advice, diagnosis, or treatment. This content is not intended to be a substitute for professional medical advice, diagnosis, or treatment. Always seek the advice of your physician or other qualified health provider with any questions you may have regarding a medical condition. Never disregard professional medical advice or delay in seeking it because of something you have read on this website. The opinions expressed in this column are not those of Lupus News Today, or its parent company, BioNews Services, and are intended to spark discussion about issues pertaining to lupus.