Pills, Pain and Fighting Back with All You've Got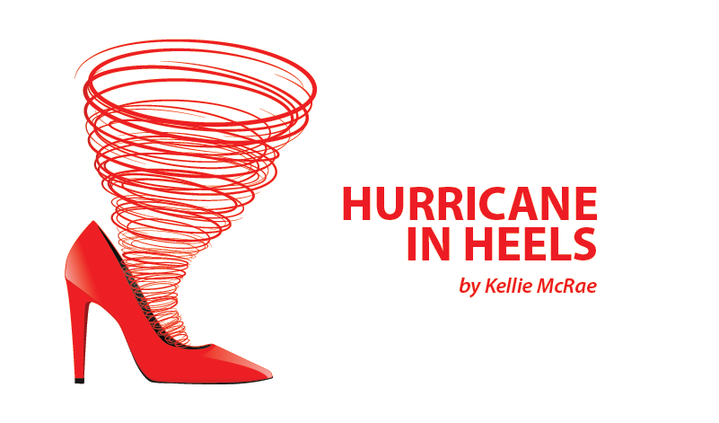 We all have our battles when it comes to how we decide to try and tackle lupus after our diagnosis. How we choose to fight it is also quite personal. For me, I come from a life of "be as natural with your health as possible." A lifetime of pills is not something that I am openly ready to accept. In fact, I went cold turkey on my medications (I DO NOT recommend this). My philosophy at that moment was, "I'm taking all of these pills, and I am still in pain, so why bother?" I stopped taking them, and that was when reality truly set it for me. I became clear that I would be on a regimen of pills, regardless of what I wanted, for life.
Deciding to use pain pills has not been an easy choice. I have to be in some serious pain in order for me to take anything that stops pain. There are a couple of reasons why I don't bother with pain pills. For one,  lupus is a chronic pain disease, so of course I am going to experience pain — it is inevitable. Another reason is that every pill I take taxes my liver, and that organ, when inflamed, lands me in a hospital. As such, I want to avoid placing any more stress on my liver.
I am always searching for a distraction during those painful times. I watch movies, I share on social media, or I write. It's a bit difficult for me to mentally fathom that I will always be a "pill popper," so I do everything in my power to only take what is truly essential to manage my disease. I have become a vegetarian, I drink teas with things like cinnamon and turmeric (they help eliminate inflammation), and use herbs in my cooking to help naturally curb my pain.
I am a person who believes in always giving it my all, I have always been a fighter. Life has put me in so many positions that have given me my fighting spirit. I grew up in a tough inner city community in Chicago. I'm a Desert Storm veteran who was an aircraft mechanic (often the only woman, and the only black person, working in that position). I reared two children alone, and now I'm battling this crazy disease. I have never been one to walk away from something I believe in, and I am determined to find remission.
I am also determined to find relief as I try to manage my health in the most natural manner possible. I feel excited when I realize I am experiencing more energy, and more manageable pain. Don't get me wrong, I still have days with high fatigue and some days with some pain, but I can honestly say that I am fighting in the best way that I know how.
I refuse to give in, and to me that means I will continue to find ways that help my body, my mind and my soul. Please know that I am not advocating not taking your medications. What I am trying to advocate is finding ways to enhance your life and health, by finding things that help you get through the tough times. I am always worried about the side effects, and in order to stop my worrying, I had to find things that would allow me to naturally manage my life. It's what I have always done, and I find a certain amount of peace in knowing I am still doing some good for my body.
***
Note: Lupus News Today is strictly a news and information website about the disease. It does not provide medical advice, diagnosis, or treatment. This content is not intended to be a substitute for professional medical advice, diagnosis, or treatment. Always seek the advice of your physician or other qualified health provider with any questions you may have regarding a medical condition. Never disregard professional medical advice or delay in seeking it because of something you have read on this website. The opinions expressed in this column are not those of Lupus News Today, or its parent company, BioNews Services, and are intended to spark discussion about issues pertaining to lupus.