Lupus Will Be What You Make It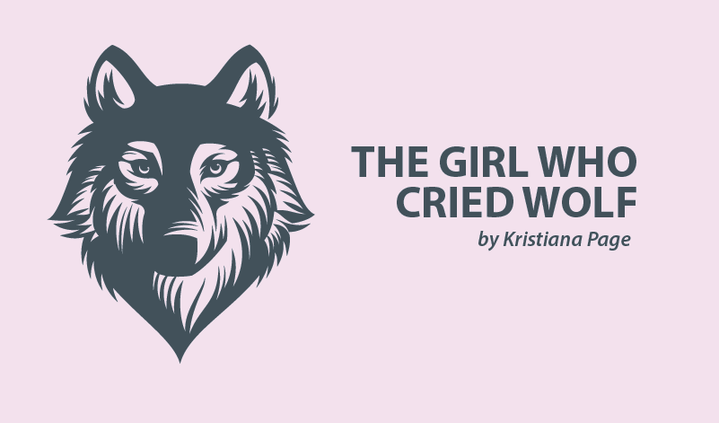 If I could give one piece of advice to someone with a new diagnosis, it would be this: Lupus can be anything, but ultimately, it will be what you make it!
Except for anxiety and depression, lupus is largely a physical illness. It causes a long list of symptoms, including fatigue, malar (or "butterfly") rash, joint and muscle pain, hair loss, migraines, and skin lesions. But while you can "feel" the touch of lupus, the journey is wildly and overwhelmingly mental.
It seems obvious that your perspective on lupus will affect your life, but it will to a degree you can't yet comprehend. Your perspective on chronic illness won't determine whether chronic illness will affect your life. Unfortunately, that part is inevitable. However, your perspective will determine how and how much you allow lupus to affect your life.
I will be the first to admit that lupus is the worst thing that has ever happened to me. I look back on the hazy months of shock as I came to terms with my diagnosis. The nights I lay awake as insomnia and fatigue battered me and the silence was so loud my ears rang. The miserable deals I made with inner devils, sacrificing the present and the short term for the greater good of my future health.
I wouldn't wish the hardship and trauma of chronic illness on my worst enemy. No one deserves the pain and heartache that lupus caused and continues to cause me.
Life with a chronic illness can be many things. It can be an anchor, hog-tying you to your worst days, or it can drag you off the ship and drown you. It can be a black balloon that you fill with your former ambitions, hopes, and dreams. When you let go, it disappears into the heavens, never to be seen again. It can be a gray cloud that casts a dark shadow on your life, extending forever into the future.
But it does not have to be.
There is no rulebook for this chaotic variation of human existence. And the most beautiful thing about living without rules is that you are in charge. You can make, mold, and paint your world whatever color you wish. Paint it yellow, dye it green, or etch the lyrics of your favorite song into it. No one is stopping you!
Integrate lupus into the foundation of your best self. It won't change your history. You won't have to pretend that every awful encounter at the hands of lupus never occurred. Your past and pain are valid, and you will likely face hardship in the future.
Making lupus the cornerstone of who I am doesn't erase my past struggles, nor does it mean I won't be forced to revisit them someday. It means the present is and will always be mine — so long as I make it so.
Making lupus into a positive doesn't negate the hardship it causes. It simply puts the power back in your hands.
***
Note: Lupus News Today is strictly a news and information website about the disease. It does not provide medical advice, diagnosis, or treatment. This content is not intended to be a substitute for professional medical advice, diagnosis, or treatment. Always seek the advice of your physician or other qualified health provider with any questions you may have regarding a medical condition. Never disregard professional medical advice or delay in seeking it because of something you have read on this website. The opinions expressed in this column are not those of Lupus News Today, or its parent company, BioNews Services, and are intended to spark discussion about issues pertaining to lupus.