Remaining Optimistic During Times of Uncertainty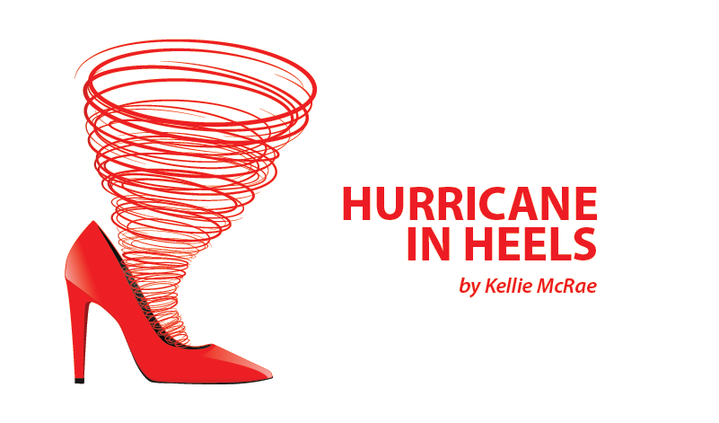 Lupus is unpredictable. If you have it, you might wake up feeling it's a good energy day only to end up in the hospital. Now, in addition to already living a topsy-turvy life, we have a global pandemic to manage.
Those of us already coping with depression and anxiety from being isolated due to health reasons can relate to how everyone else now feels. It's not easy being locked away with no real end in sight. Trying to remain optimistic is difficult when everywhere you turn, fear, worry, and concern for your loved ones paint you into a corner.
I am not fearful of the new coronavirus, and I have found ways to take a break from being painted into a corner.
Previously, I shared that I have been taking up hobbies to help me combat my depression and anxiety. Now, I'm adding a new element to this: playing games with friends on social media. It is a nice way to get my mind off things for a while.
I've also stopped people from sending me information via email or private messenger. There's so much information out there that those who really want it can find it. I don't wish to allow people to invade my personal space, so I am quick to establish boundaries.
I also like to speak with close friends and family via videoconferencing, because seeing their faces is nice when I can't visit them without the risk of spreading the virus.
Many of us who live alone and were socially distanced before the pandemic also face new changes. I previously spent a lot of time at home, but I also was free to go shopping for fabrics, crafts, and groceries. Now we have things delivered, and many companies offer to leave purchases outside to be picked up.
I believe that focusing on something expands it. I am creating a bubble during this pandemic. For example, I will avoid focusing on the news, the fear, the virus, or anything negative. My focus at this time is on helping people get through these tough times and realizing that it will not last forever.
While this may not prompt optimism, it's not the first time the world has shut down due to a global pandemic. We got through it before, and we'll get through it again. Meanwhile, do your best to find things that take your mind off of the pandemic while you are tucked safely inside.
Remember to be grateful, because as we are still learning. Tomorrow is not promised to any of us. Let's enjoy today.
***
Note: Lupus News Today is strictly a news and information website about the disease. It does not provide medical advice, diagnosis, or treatment. This content is not intended to be a substitute for professional medical advice, diagnosis, or treatment. Always seek the advice of your physician or other qualified health provider with any questions you may have regarding a medical condition. Never disregard professional medical advice or delay in seeking it because of something you have read on this website. The opinions expressed in this column are not those of Lupus News Today, or its parent company, BioNews Services, and are intended to spark discussion about issues pertaining to lupus.