Napping My Way Through Life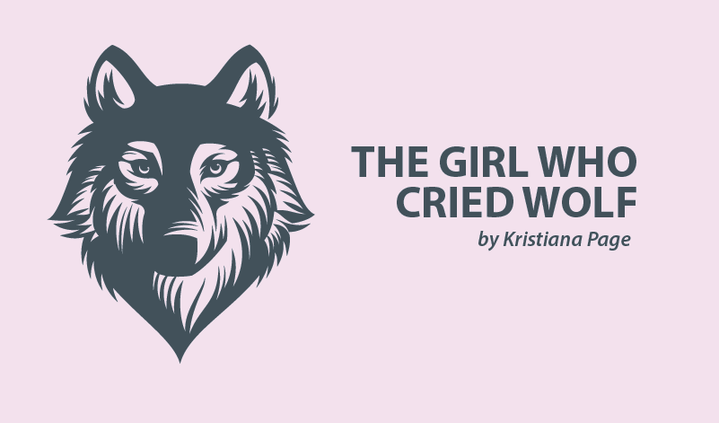 Adjusting to life with a chronic illness requires you to alter your mindset in many ways. It might be a fundamental change, an existential shift that alters your perspective on life itself. Or it could entail changing your values and what something means to you.
I used to hate napping because it highlighted my most challenging lupus symptom: fatigue.
Early on in my lupus journey, sleeping into the late morning wasn't a choice. Between the crippling fatigue of my first flare and the introduction of a half-dozen medications, sleep was my body's only escape. When I went to bed each night, I didn't know when I would wake up. But I was sure that no matter how many hours I slept, I would still be exhausted upon awakening.
For over two years, napping had negative connotations for me. It was something over which I had no control. I had two choices: nap or be unable to make it through the day. At a time when I was mentally fighting to take charge of my life, this made me feel particularly powerless.
Every day for nearly a year, my overwhelming tiredness was a reminder that my life had changed.
Looking back, it sounds foolish to say that I fought against napping — particularly now that the extra sleep enables me to live my best life.
It took me a long time to accept that fatigue would be my lifelong companion. Whether I liked it or not, fatigue and I were bound together. I am greeted by it every morning. Eventually, I realized that I could either waste my precious energy battling it or find a way to beat it at its own game.
I will never escape my fatigue. Its severity varies on a daily — sometimes hourly — basis, and I manage it as best I can. Napping has become my most powerful weapon against my sleeping dilemma.
I have big ambitions. I don't merely wish for a life that is good for someone with a chronic illness; I want a great life by any standard.
I'm halfway through a double degree in philosophy and mathematical modeling. I study part time and hold four jobs, including this one — a combined total of somewhere between 50 and 60 hours a week.
Is that insane? Yes, I'm the first to admit it. Would I recommend it? Not a chance. But I want it all: a career in a field that I'm interested in, to travel the world, and my own house in the next five years.
How do I make it happen while managing my fatigue? The answer is by napping. I nap as much as I can, whenever I'm able. If I have five minutes free between shifts, I nap in my car. Give me 10 spare minutes on my lunch break, and I will set an alarm and doze off. If my body needs it and I've got the time, I don't fight it anymore.
When I reflect on my disdain for naps three years ago, I'm amazed at this shift in my attitude that represents a mindset transition on my lupus journey. Napping used to make me feel powerless; now it fuels me to live my best life while I chase my aspirations.
***
Note: Lupus News Today is strictly a news and information website about the disease. It does not provide medical advice, diagnosis, or treatment. This content is not intended to be a substitute for professional medical advice, diagnosis, or treatment. Always seek the advice of your physician or other qualified health provider with any questions you may have regarding a medical condition. Never disregard professional medical advice or delay in seeking it because of something you have read on this website. The opinions expressed in this column are not those of Lupus News Today, or its parent company, BioNews Services, and are intended to spark discussion about issues pertaining to lupus.