My Mum Is My Greatest Advocate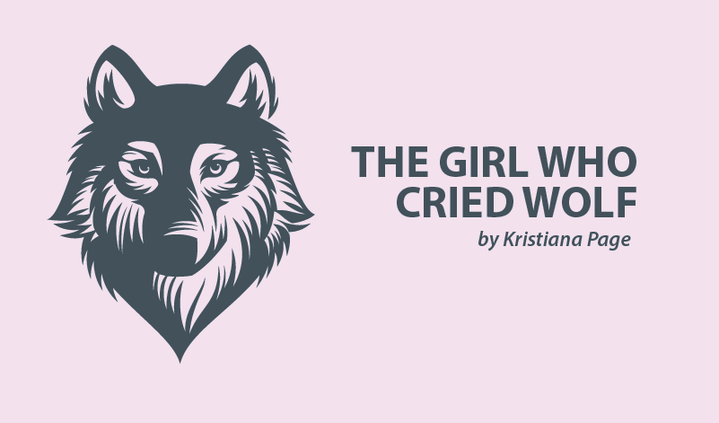 Ever since I can remember, a little voice has been in the back of my head. It's a voice that never failed to encourage me, motivate me, and reassure me that no matter the obstacle, I can always overcome it. But "the little voice that could" didn't belong to me — it's always belonged to my mum.
From the moment I was diagnosed with lupus, my mum has been my greatest advocate in every way imaginable. She didn't need time to process what lupus is, she was already on board, ready to hold my hand, and willing to have my back when fighting it. And it's that unconditional love and unwavering readiness that have made me into the fighter I am today.
There is no word in the English language that can express what I feel for the woman who brought me into this world. I am overwhelmingly thankful. Indebted. Astoundingly grateful. None of them are enough; they don't even remotely come close.
For the past two and a half years, she's been in the battle with me, helping spread the word about a disease that's attacking one of her babies. While in conversation with a complete stranger, she'll casually bring up lupus as if it's like mentioning the weather. My mum is the reason that I can write with such ease and openness, because she empowered me to believe that my story was worth telling. She didn't just give me a voice, she also made sure it was turned up full volume so everyone would hear it.
Lupus isn't controversial to her, because it's not what's important — I am.
Imagine knowing that someone thought you were so important that no health concern was ever too little; it was always valid and worth mentioning. Imagine someone believed in you so much that they made you feel invincible, even though you knew you were anything but. Imagine someone built you up so much that you could be in the midst of the hardest years of your life and still wholeheartedly believe that you were capable of absolutely anything.
That's what my mum does for me.
My strength did not occur organically; it was passed down to me by the strongest woman I'll ever know. And it's through her that I've learned that trauma and hardship may thicken the skin, but they don't inherently harden the soul, there is strength in vulnerability, and nothing is ever hard enough to wipe away my smile forever.
Mum:
There'll never be a way to repay all that you have done for me and will do for me over my lifetime. Thank you for bringing me into this world and for making sure that not a day has gone by without knowing just how loved I am.
You gave me the confidence to speak out about lupus. You are the cornerstone of my strength and the reason that I took to writing in the first place. You gave me the voice that has helped countless people feel more understood and less isolated over the past two and half years. It's because of you that I understand the power of vulnerability and pen a truth that's relatable for people all over the world
I wish you could see just how far your love and strength has spread, as the ripple effect has moved across the internet. It all started with you!
In short, Mum, you're amazing.
Know that what you do has never gone unnoticed, and I couldn't have become the person I am today without you.
If I could wish only one thing for anyone else in my position, it would be that they had someone just like you in their lives. You are the foundation of strength and the advocate that every person with a chronic illness deserves.
***
Note: Lupus News Today is strictly a news and information website about the disease. It does not provide medical advice, diagnosis, or treatment. This content is not intended to be a substitute for professional medical advice, diagnosis, or treatment. Always seek the advice of your physician or other qualified health provider with any questions you may have regarding a medical condition. Never disregard professional medical advice or delay in seeking it because of something you have read on this website. The opinions expressed in this column are not those of Lupus News Today, or its parent company, BioNews Services, and are intended to spark discussion about issues pertaining to lupus.