I've Decided to Face Forward with a New Outlook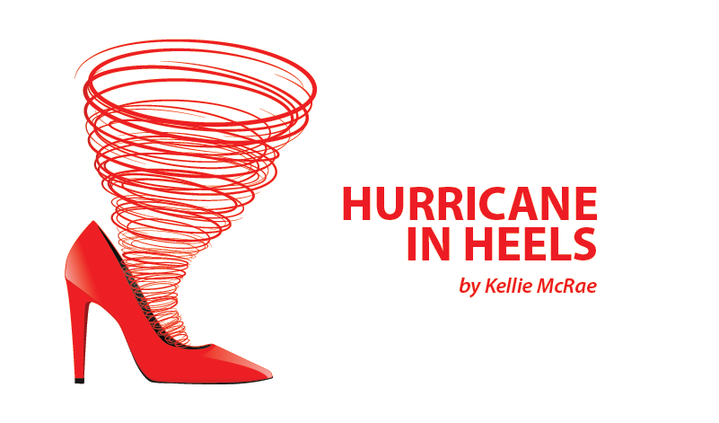 It's been an interesting couple of months. I have learned, endured, and accepted (I hope) a lot. I am always doing checks and balances with my mental health, working to find joy on difficult days, being grateful for another day, and looking for opportunity amid my adversity.
Following my recent hospital stay, I spent four weeks in a 24-hour rehab facility. It was a wake-up call for me. I've been working hard to keep my head right, but I wasn't doing well at keeping my health right. I was telling myself one of the things that makes me angry when others say it: I can push through if I just …
I've been treating myself as if lupus were my fault and I could control it with my Jedi mind powers. But Jedis are a figment of a brilliant writer's imagination, and my ability to control what was happening with my body was a figment of mine. I was not forthcoming with myself or my healthcare providers because I kept thinking I could push through. I'm just not trying hard enough.
February marks four years battling this disease. I've been through ups and downs, heard many optimistic projections, and had my hopes dashed. I believe that doctors have done what they can, and now it is on me. I will go forward with new limitations, a new diagnosis (lupus always brings new issues to the party), and a new sign of my disability.
I now have a walker and an assortment of other devices to assist me with my activities of daily living. I must face forward and realize I can't change the course of my disease with sheer will. My ego has to take a seat and allow me to work with my healthcare providers. I have to let others know when I need help.
Just because I am moving more slowly and needing more assistance doesn't mean I am weak. After seven weeks in the care of others, I want to be independent. Sometimes, that means preserving my energy and accepting help. This is a new form of strength and I am doing my best to embrace it.
It is counterproductive to look back. Even if I were well, I am still aging. Lupus or not, my future likely would require some level of assistance.
It was a blow to my ego when the walker was brought into my room. I told the person who delivered it that I had gone from 50 years old to 90 with the swing of a door. I cried. Then I thought about the park across the street from my home. I couldn't walk there anymore, so I would look at it from my window. With a walker, I can get to the park. And if I use the exercises I learned in physical therapy, I will build strength for other lost activities.
I am facing forward, looking at things in a new way. I am hopeful and happy that instead of admiring it from my living room window, I will sit in the park once again.
***
Note: Lupus News Today is strictly a news and information website about the disease. It does not provide medical advice, diagnosis, or treatment. This content is not intended to be a substitute for professional medical advice, diagnosis, or treatment. Always seek the advice of your physician or other qualified health provider with any questions you may have regarding a medical condition. Never disregard professional medical advice or delay in seeking it because of something you have read on this website. The opinions expressed in this column are not those of Lupus News Today, or its parent company, BioNews Services, and are intended to spark discussion about issues pertaining to lupus.