Revalidation and a New Mindset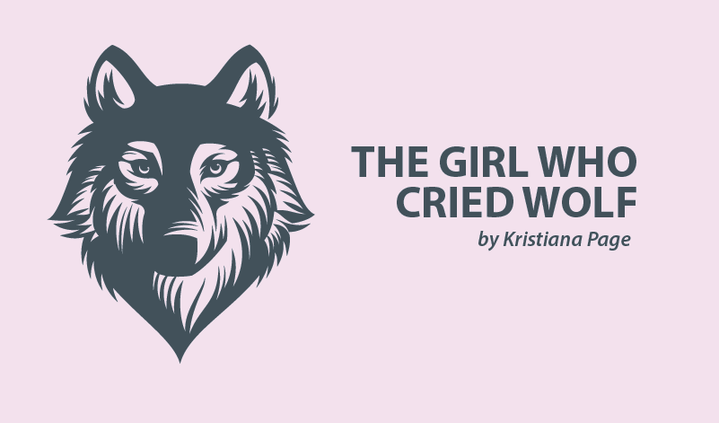 Today was an important day for me. Coming home from work, I found an envelope with my name on it. Inside was a letter from my university inviting me to join an honor society. Through my academic achievement, my mental capability is validated, and for the first time in a long time, I am feeling empowered and proud. The importance of today was not in someone else's recognition of my academic achievement, but in my own recognition of how much I am, and always will be, capable of — despite my chronic illness.
I have always been an overachiever. Throughout high school, I was commended for academic successes, and if that weren't enough, there were the extracurricular wins in surfing as well. Excuse my humblebrag, but I've realized that what I loved most about my years in high school was that ambition was what drove me, and I never shied away from it. My teenage self was so confident. Confident not because she never failed — she most definitely did — but because, in her mind, there was no limit to her successes. She could achieve absolutely anything — she needed only to put her mind to it.
Over the last couple years, I've really struggled with my limits. When it comes to my body and my energy, I never know when to put a cap on things. I push myself to the limit, only to continue past it and force myself to pay the consequences. Maybe I'm trying to compensate for the fact that I know there are limits. Maybe I'm foolishly trying to make myself believe that ignoring them will mean they don't actually exist.
My mind has the opposite problem of my body. Mentally, I'm more sure of myself than ever and much stronger than I thought I could be, yet somehow I'm simultaneously incredibly tentative. My mind has always been my greatest tool, my weapon of choice. However, I've found myself feeling doubtful of my capability in the last few years.
For nearly two years, I'd looked at my life in two chapters: pre-lupus and post-lupus. My pre-lupus self had long been my greatest envy: She lived without fatigue, without health complications, without a care in the world. And worst of all, she didn't even know what she had. But notice that I wrote "had been my greatest envy" and not "is." That's because, as of today, I no longer envy her. Sure, I will always dream of a life without fatigue and health problems, but no longer will I believe that she fundamentally possesses something that I don't.
While I can't ever claim to be as healthy as before, I realize that is the extent of my limitations. Today was a reminder that my life did not stop when I got diagnosed with lupus. It only changed. And it could even be a change for the better if I make it so.
Today, I realized that I still possess the same ambitions as before, I still hold that drive to better myself at every given opportunity, and I can still achieve all that I strive to if I just put my mind to it. Being diagnosed with lupus did not invalidate all my past successes nor does it prevent me from a future of hard-earned academic successes that I know is mine.
***
Note: Lupus News Today is strictly a news and information website about the disease. It does not provide medical advice, diagnosis, or treatment. This content is not intended to be a substitute for professional medical advice, diagnosis, or treatment. Always seek the advice of your physician or other qualified health provider with any questions you may have regarding a medical condition. Never disregard professional medical advice or delay in seeking it because of something you have read on this website. The opinions expressed in this column are not those of Lupus News Today, or its parent company, BioNews Services, and are intended to spark discussion about issues pertaining to lupus.