Weather Forecast: Sunny with a Chance of Rain and Pain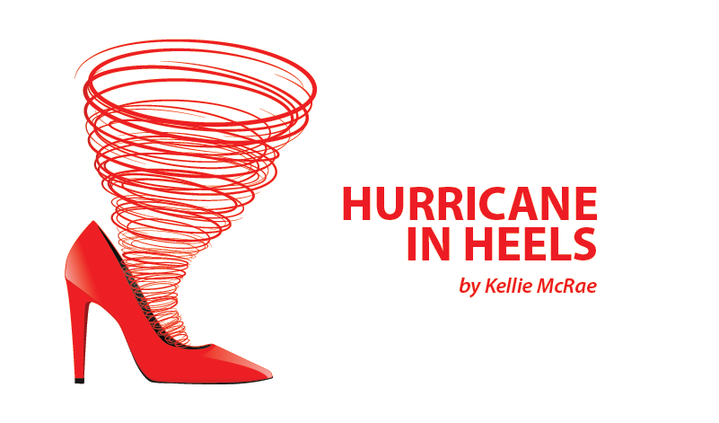 Weather is a trigger for lupus. When I was a kid, I would hear older people predict rain based on their arthritis. Well, lupus doesn't allow me to predict the weather, but I can tell you it seems that when there is dampness in the air, my little joints are on full alert.
The sun also is dangerous for us lupus warriors, as it can create all kinds of interesting issues. For me, if I am out in the sun too long, I feel faint and nauseous. I live covered in sunscreen and walk with an umbrella, but also try my best to stay indoors during the middle of the day. I spent 20 years living in Florida, and I now live in a place with similar weather (Thailand). It is sunny and hot most of the time with a rainy season. I love the sun and the beach, but I will be honest; even before lupus I would look for the shady spot on the beach. If I didn't find one, I was OK. But now, I don't stop until I find a place where I can be protected from the sun.
I now live in a mountainous area, so the beach is out, but not the rain. It is considered the monsoon season here, and even if it's just for a little while, it rains almost daily. I love the overcast days, as they've come with a breeze that isn't there on the super-sunny days. The issue is that while I am enjoying this change in the weather and relief from the heat, my joints are not happy.
I had no intention of writing about the weather until I was sitting here wringing my hands in pain as I watched the water fall outside my window. Even my poor little toe joints are singing "Rain, rain, go away …, " but my heart and my mind are like "No, wait, I'm enjoying you!"
We don't get snow here, so seeing the clouds hover above the mountain is the closest I will get to seeing  snowcapped mountains, and I love the look. It also seems as if the city is fresher after a good rainfall. Much like Florida, after about 30 minutes of rain, the sun comes out and everything evaporates. But the pain doesn't dissipate. I very much dislike being in pain, but I want the rain. But because I don't care to be in pain, I want the rain to go away.
I am torn between a feeling of refreshing renewal and painful resentment over something over which I have no control. I wish there were a way I could have it both ways — no pain and a little rain. But I suppose if I had to choose, I would deal with the pain and just do my best to enjoy the rain.
Sounds a lot like life, huh?
***
Note: Lupus News Today is strictly a news and information website about the disease. It does not provide medical advice, diagnosis, or treatment. This content is not intended to be a substitute for professional medical advice, diagnosis, or treatment. Always seek the advice of your physician or other qualified health provider with any questions you may have regarding a medical condition. Never disregard professional medical advice or delay in seeking it because of something you have read on this website. The opinions expressed in this column are not those of Lupus News Today, or its parent company, BioNews Services, and are intended to spark discussion about issues pertaining to lupus.