The Chronically Ill Couple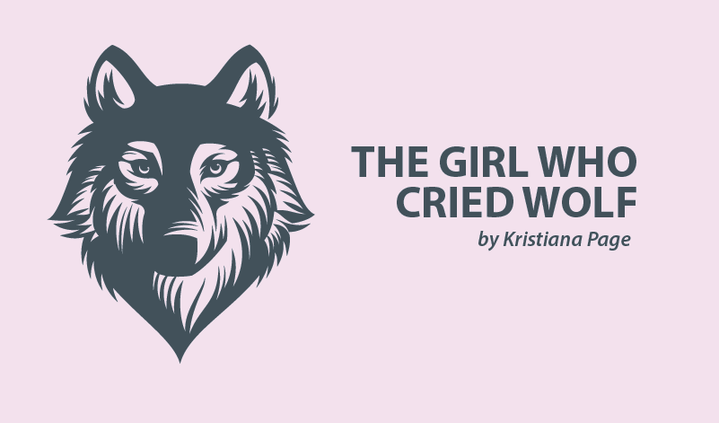 My boyfriend, Jordan, is my best friend and my rock. We've built our relationship's foundation on a deep-seated love for food and the understanding that, in so very many ways, our realities with young adulthood are both uncommon and generally misunderstood. You see, Jordan doesn't just sympathize with me when it comes to living with a chronic illness — he empathizes, as he's bared the brunt of ulcerative colitis for far more years than I've had lupus.
For most people, the idea of a relationship in which one person lives with chronic illness is overwhelming. But in my relationship, there are two of us. I'll be the first to admit that there are many downsides to both of us living with incurable conditions: overlapping flares, double the medication and twice as many side effects, separate elimination diets, and the knowledge that neither of us is remotely likely to outlive our illnesses. And those are just the cons off the top of my head, the ones that are easiest to process! Yet, even among all the hardship and trauma that undoubtedly will follow the both of us, and which will only compound, a never-ending list of upsides comes to mind.
No one who's "healthy" knows what it's like to date when chronically unhealthy and incurable. It's like having a voice in the back of your head constantly replaying your doubts, telling you nobody needs to deal with your kind of baggage, that your illness makes you so difficult to love, and that you don't deserve to be loved at all. If you make it past those fears, there's the perpetual worry that they don't truly know what they've signed up for and they'll leave at the first sign of trouble.
It's in Jordan that I see the struggles of a chronically ill life mirrored, and realize how it feels to be on the other side of the equation. When he's hurting, I feel heart-wrenchingly helpless, forced to feel what it's been like for my family over the last two years as I struggled with my lupus. But what's also reflected is love, and so much of it. There are no doubts in my mind that he deserves my love, completely and unconditionally, and that his illness couldn't ever change that. Our relationship has proven that not only do I deserve to be loved but also that, to the right person, lupus should be a minor part of who I am.
Every day, I'm eternally grateful for our relationship, for the patience I receive when I definitely don't deserve it, for the understanding shown to me in a world that misunderstands me, and for the support when I'm falling apart. Most importantly, I am grateful for the strongest, most wonderful person who fights battles by my side.
When people make the commitment to each other "in sickness and in health," they do so with the hope that they never have to see their loved one genuinely face illness. For Jordan and me, it's different. There's no sense in hoping that one of us won't face sickness — we already live with it every single day.
Our relationship is far from perfect. I bet you're wondering why I go through with it. Every day, I get up knowing that I am a better person because of Jordan — because of who he is and who he inspires me to be. When I have nothing left, he is my strength; there's not a doubt in my mind that he'd carry me through my worst day, even through the depths of his illness.
When you find someone who'll ensure your whole world continues spinning on the days when you can't do it yourself, they're the people worth defying the odds and fighting for. So, do something about it, and keep them around.
***
Note: Lupus News Today is strictly a news and information website about the disease. It does not provide medical advice, diagnosis, or treatment. This content is not intended to be a substitute for professional medical advice, diagnosis, or treatment. Always seek the advice of your physician or other qualified health provider with any questions you may have regarding a medical condition. Never disregard professional medical advice or delay in seeking it because of something you have read on this website. The opinions expressed in this column are not those of Lupus News Today, or its parent company, BioNews Services, and are intended to spark discussion about issues pertaining to lupus.