Tips for a Traveling Lupie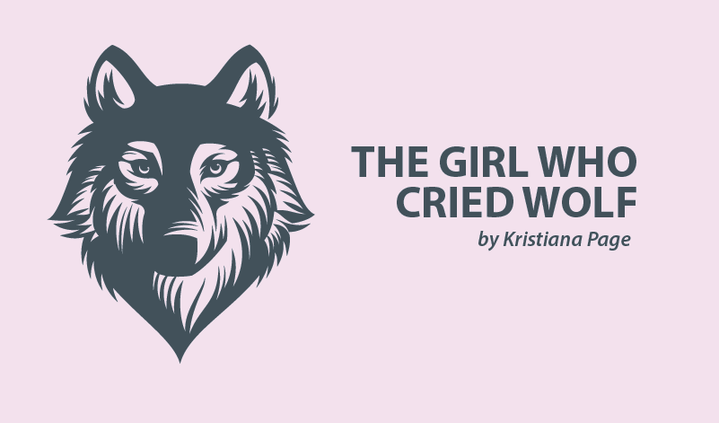 At 16, I stepped off Australian soil for the very first time, only to fall in love with traveling the world. In my last six revolutions around the sun, I have endeavored to explore this wonderful planet we call home, wherever my bank balance would allow me, whenever possible.
Traveling was significantly easier pre-lupus, but difficult is by no means the same as impossible. In the last two years, despite the many challenges lupus has thrown at me, I've continued chasing my passion for traveling and picked up a few handy tips along the way.
Prepare for the worst
Medication is a large part of managing a chronic illness. I'm actively attempting to quell my lupus into remission, so many of the medications I take daily are crucial to my health. I always need to assume the very worst will happen when traveling. For example, what if my luggage is lost or stolen? Medication is so vital to my well-being, so I always pack two complete sets of doses — one in my checked luggage and one in a carry-on. By packing enough for my entire trip in both sets of bags, I'm always safe and prepared, provided I'm not unlucky enough to lose all of my luggage.
Don't be ashamed to take a lazy day (or two)
Holidaying is often thought of as a time to do nothing but relax and rejuvenate, but spending hours on a mixture of planes, buses, and taxis is taxing on anyone's body, let alone for someone living with the constant fatigue of lupus. Never be ashamed if you need to take a day or two to sleep in, take it easy, and put yourself back together. No life rule says every day needs to be exhausting and adventure-filled. Why not sit under an umbrella by the pool for a day and finally start that book you've meant to read? Or get a massage? Remember to take care of yourself — you're important too. Things can wait until tomorrow!
Choose a travel buddy who understands your 'lupie-ness'
A big problem with lupus is that invisible illness can make it difficult for someone who isn't close to you to understand how badly you're struggling. This can be a problem when you're in your 20s, and all your new travel buddies want to get out there and party every night, but you just can't. Traveling with my sister is something I'm grateful for, as she understands that health is my number one priority, and while there are nights when I'm definitely up to go out, sometimes I just need to have quiet time by myself. Being able to travel with someone I can turn to and expect complete understanding without question is a big part of the reason I can travel so comfortably and be myself.
Plan (loosely)
There's always so much to see and do in every country. As a "spoonie," it's a great idea to plan and research all the things you want to experience. But remember to make loose plans. Making flexible plans allows you to pencil in activities or landmarks you definitely want to see, plus it gives you room to take a rest day here and there — which you'll probably end up needing. My advice is to rank a few top-priority items as your "Must Sees" and then keep a small list of things you can throw in here and there. Use your spoons wisely and don't get hung up on having to do absolutely everything. Who knows? You might make it back someday, and you'll need things to do then, too.
Most importantly: Enjoy yourself!
Make the most of your victory. You did it! You traveled despite that monster inside you. Lupus is a debilitating illness for so many, and more than anything, you deserve to have some fun. So lap up every second. Don't ever feel guilty for enjoying yourself. Having lupus doesn't mean you stop living or relishing those special moments. Put a smile on that face, celebrate this win in style, in big ways or not, and take your life back — even if it's just for a fleeting moment.
***
Note: Lupus News Today is strictly a news and information website about the disease. It does not provide medical advice, diagnosis, or treatment. This content is not intended to be a substitute for professional medical advice, diagnosis, or treatment. Always seek the advice of your physician or other qualified health provider with any questions you may have regarding a medical condition. Never disregard professional medical advice or delay in seeking it because of something you have read on this website. The opinions expressed in this column are not those of Lupus News Today or its parent company, BioNews Services, and are intended to spark discussion about issues pertaining to lupus.