The Things We Take for Granted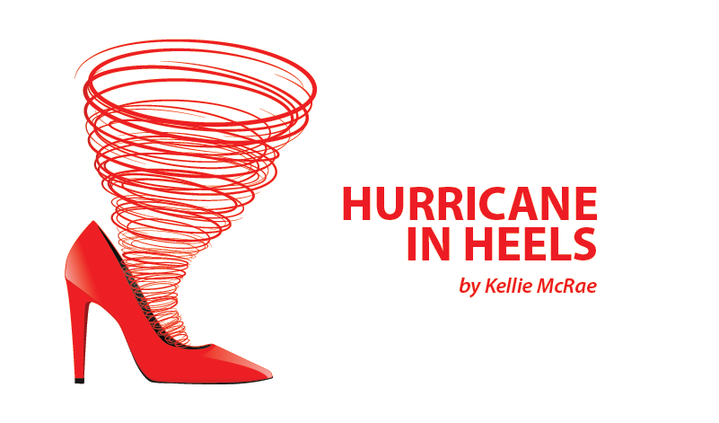 Lupus is mean — good for stealing a lot of things from the people it affects. However, since it stole my main career, life has become a lot slower, primarily because lupus stole my energy. But that's not the point of this column. The point is that when you move more slowly, you start to notice things that you didn't have time to notice before.
I have always been creative, but sometimes taking the time to express that creativity has taken a backseat to rearing kids, making meals, running to work, and spending time socializing after a long week. Now, I notice flowers growing out of sidewalk cracks, children discovering bugs in the grass, and even the expressions on people's faces when certain events are taking place.
Unfortunately, when you have lupus, you realize a lot of other things that have nothing to do with being creative also have been taken for granted: A good hearty laugh that doesn't hurt because you inhaled too deeply; learning how to sleep sitting up because sometimes being horizontal creates more pain; a good shower without needing a nap afterward (that's a high-energy day); figuring out the best time to have your last meal of the day so that you don't end up awake half the night with digestive issues. Yes, lupus makes you slow down, and it helps you learn to appreciate the life you were given. It truly reminds you that what was once easy now comes with complications.
I will say this: I do not care for some of the things that came so easily to me being at the forefront of my mind constantly. But being the joy junkie that I am, somehow there is almost always a silver lining. I have found a new, creative hobby that rewards me for moving a little more slowly. I have started taking pictures of the things I see as I stroll along through this new life of mine — something that makes me and the people with whom I have shared moments smile, or something I want to eat, for example.
I don't know if you have something creative that would bring you some sort of joy, but if you can find it to help take your mind off the aches and pains, even for a little while, I say expand on it.
The only thing that really bugs me about my new hobby is that sometimes I see something that makes me take a deep breath because it's cool to me, and then lupus reminds me of why I now have the time and the slower speed to appreciate the moment. Those deep breaths come at a price.
Here are a few photos I have taken as I stroll through my day. I don't know if you will enjoy seeing them as much as I have come to enjoy taking them. On the days when I can't move very fast, this gives me an excuse to feel as if I am moving slowly on purpose. Remember to take some time and appreciate the things that are around you. (The flowers are my favorite.)
***
Note: Lupus News Today is strictly a news and information website about the disease. It does not provide medical advice, diagnosis, or treatment. This content is not intended to be a substitute for professional medical advice, diagnosis, or treatment. Always seek the advice of your physician or other qualified health provider with any questions you may have regarding a medical condition. Never disregard professional medical advice or delay in seeking it because of something you have read on this website. The opinions expressed in this column are not those of Lupus News Today or its parent company, BioNews Services, and are intended to spark discussion about issues pertaining to lupus.