Why Stress Is Like Baseball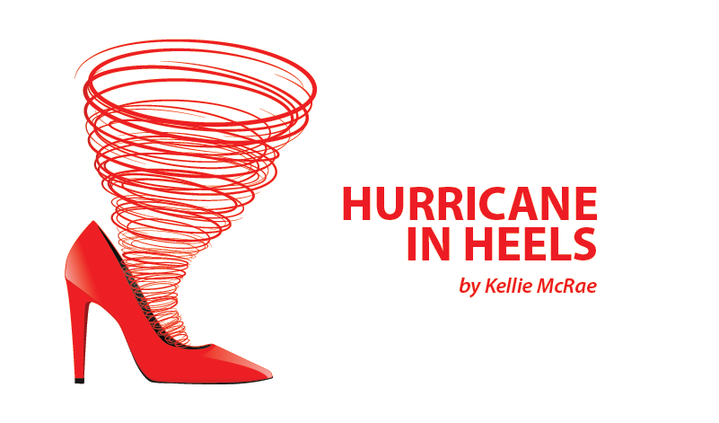 Stress is a trigger. It is one of the first things you learn as a lupus warrior. The unfortunate thing is that life is filled with stress. No matter what you do, there is going to be something that is going to create a certain level of stress. Family, work, friends … your health. It's endless — it's how we live our lives.
Somedays, no matter what you do, you simply cannot avoid things that lead to stress. And by trying to do so, you only create more stress. One thing I can think of right off the top of my head is the stress I feel when I am unwell. Instead of really addressing an issue, we mighty worry and try to do what the doctor did the last time we felt unwell – only to end up at the doctor's office anyway. But had we started with the realization that we could not control the situation, it would have been a lot less stress.
In addition to being a joy junkie, I am a social media mad woman. I feel like Johnny Cash — I've been everywhere, man! On my personal Facebook page I had almost 4,000 friends. Recently, I looked at my newsfeed, and let's be honest, people post things that illicit emotional responses from us all. That's extra stress! I stayed up one night until 3 a.m. cutting my list down to just over 1,600 people who made me laugh, made me think, or who somehow brought me pleasure with what they were sharing. I eliminated some of my daily stress just by taking this step.
The next thing I did was evaluate the people I was spending time with in real life. This is the hardest because you KNOW these folks. Business people, friends and, yes — sometimes family are not conducive to your well-being. I looked at what I was dealing with in terms of stress, and I tightened my circle. I often get asked to coffee and I used to reply with "yes," but now I no longer do that.
I am open to meeting new friends, but after a few meetings, I decide whether or not I feel that you give me a "my people" vibe. If I don't get that feeling, I won't spend anymore time with you. I also no longer engage in conversations that don't help anyone, especially if they are about things that are stressful (politics spring to mind).
Think about this: when you are getting dressed to spend time with someone who bores you, annoys you, or isn't bringing value into your life, and you are filled with dread, you can't bring them any value, either, with these feelings. The thought goes something like "Man, I told so and so I'd be there, but I'd really like to cancel." If someone makes you feel this way, don't accept these meetings in the first place.
Things have already become lighter in my world since eliminating some of the stressors that I do have control of. There are some things that I can't help, and they are going to stress me out (like making money, health, family, etc). If there is something in my life that I have control of, and it causes me stress … it's like baseball. YOU'RE OUTTA HERE!
***
Note: Lupus News Today is strictly a news and information website about the disease. It does not provide medical advice, diagnosis, or treatment. This content is not intended to be a substitute for professional medical advice, diagnosis, or treatment. Always seek the advice of your physician or other qualified health provider with any questions you may have regarding a medical condition. Never disregard professional medical advice or delay in seeking it because of something you have read on this website. The opinions expressed in this column are not those of Lupus News Today, or its parent company, BioNews Services, and are intended to spark discussion about issues pertaining to lupus.