Remission Doesn't Mean Cure — Chronic Illness Is for Life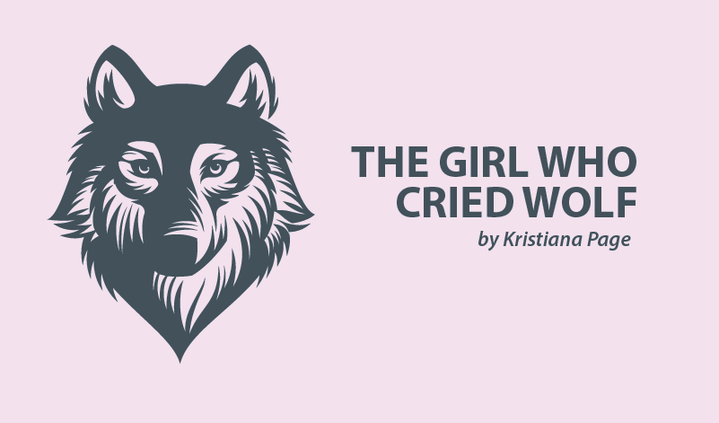 The word "remission" doesn't mean what most people think it does. When most people use the word remission, they do so in relation to cancer and assume that it's easily interchangeable with "cure." But it's not — in fact, it's far from it!
Remission only refers to an absence of active disease; the illness isn't gone, it's just sleeping. The difference between remission with cancer and remission with a chronic illness like lupus is that there isn't just a chance the disease will become active again one day, it will. It's not just an educated guess; it's a certainty.
Don't get me wrong; I want to be in remission more than anything. Twice a day, every day, I renew a commitment to achieving the end goal of remission. When I finally reach it, I'll be overwhelmed like never before. Tears of happiness will flow out of me like a broken water fountain because never have I worked so long and so hard on something; never has anything been such a battle to be attained. It'll be a rare moment, an experience that I've yet to see since before my day of diagnosis. It'll be a moment that's completely untouched by lupus, a moment that belongs to me — and only me!
But the fact that I actively work toward remission every day, longing for that win, can't change that there's no way of knowing how long I'll spend at this grand destination. It could be years, but it could also only be a matter of months.
There's anger inside of me, a fire I know will never be fully extinguished. There's a part of me that's so emotional about the idea of remission. I'm frustrated that I only have one option: to pin every single hope I have about my future health on something as unstable and uncertain as remission. I'm devastated that my body has been through hell, both internally and externally, and this is only the very beginning. I'm furious that I have to pump my body full of medication every single day, knowing that this is only the very first of who knows how many times I'll have to do it.
No words will ever express what it feels like to know that you're 100 percent, completely incurable. The reality is that at only 22 years old, I'm already aware of my fate: the likelihood of curing lupus before it entirely consumes my body is at best slim to none. There's no arrangement of words that will ever explain how devastating it is to be so young and almost certain of what your cause of death will be.
Trust me, I understand how difficult that paragraph is to read — it's all the more brutal knowing it's not just the truth, but my personal truth. But I won't apologize for how honest it is or how hard that might hit, because the world needs to understand just how serious chronic illness is.
I'm a 20-something with a body deteriorating way before it's time. My body will continue to attack itself intermittently for the rest of my life. If I'm lucky, I'll get to keep my two lupus-riddled kidneys for a couple more decades, but I sure wouldn't be betting on it.
Remission is the only hope I have, but it's far from being a solution. For someone with a chronic illness, it's like the equivalent of just bandaging a broken ankle — it'll help somewhat, but it'll never fix the problem.
***
Note: Lupus News Today is strictly a news and information website about the disease. It does not provide medical advice, diagnosis, or treatment. This content is not intended to be a substitute for professional medical advice, diagnosis, or treatment. Always seek the advice of your physician or other qualified health provider with any questions you may have regarding a medical condition. Never disregard professional medical advice or delay in seeking it because of something you have read on this website. The opinions expressed in this column are not those of Lupus News Today, or its parent company, BioNews Services, and are intended to spark discussion about issues pertaining to lupus.