Going Veggie in the Chase for Remission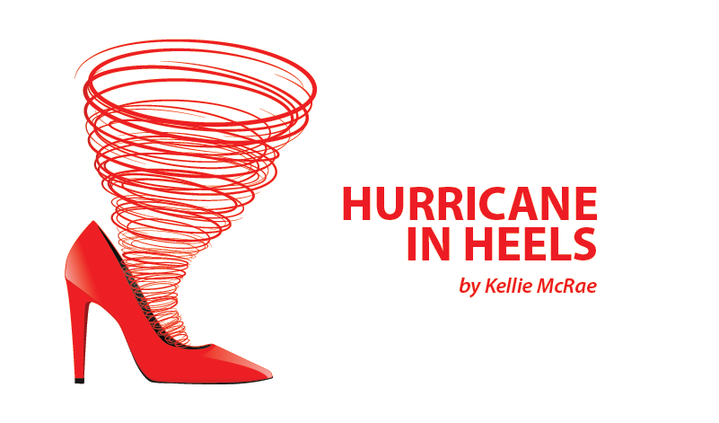 There is no cure for lupus. As far as I know, there is no known cause for it, either.
When I was first diagnosed, people who meant well would send me articles that mentioned cures. I know better than to buy into that hype, but a lupus patient can hope for remission. Searching for a cure for something that half the time can't even be diagnosed properly may be pie in the sky.
When I got sick, I could hardly move. That's no exaggeration.  I became a "raw" eater because I had no energy for cooking. There was barely energy for standing, walking, or even talking some days. I would push myself into the local farmers' market to buy organic fruits and vegetables so I could lie on the sofa and eat.
I moved all of the essentials from my bedroom to my living room. My reasoning was that if I had to go to and from the bathroom, I would force myself to walk past the refrigerator. To get to my master bath, I would have to go past the kitchen. On the way from the bathroom, I could stop and grab carrots, an apple, or some other fresh form of sustenance. After a while, I started to realize that eating this way was making a difference. So, once I got my diagnosis, I kept eating fresh and raw.
I became a food researcher. I am sure I annoyed people in the grocery aisles, because if I decided I didn't want something fresh, I would Google the ingredients. What I learned about food, especially food in the United States, made me paranoid, which sent me back to the farmers who offered organic goodies.
I basically became a minimal meat–eater, opting only for free–range chicken and grass–fed beef, which I later gave up altogether. This new lifestyle had me experimenting with foods I'd never heard of. I tried my first jicama — a food I'd never heard of before. By the way, a jicama is a low-calorie root believed to have originated in Mexico.
I learned that things I didn't particularly care for had great nutritional value, so I started hiding onions, mushrooms, and beets in various dishes. I found fresh herbs and spices. And the more I ate this way, the better I felt. Don't misunderstand me. I didn't feel good — just better than in the weeks and months before.
Eventually, I did my best to forgo meat and eat only fish. When I arrived in my new home abroad, I asked the doctor how I could gain weight, since I'd lost 60 pounds thanks to lupus. He said I had to eat animal protein, so I reintroduced chicken to my diet. Here in Thailand, a lot of the processes and ingredients used in the United States are not used here, which makes the quality of the food better. But I realized that even eating the meats here reduced my energy and increased my pain.
So I decided to embrace my skinny frame by once again leaving meat behind, including fish. The cravings are still there — I still get a mean meat craving every so often. But I have been a full–on vegetarian for about two months, and I can say that I've experienced a feeling of the "normal" me. I mean the girl I was before lupus.
I am not saying I am in remission — it's only been a week. But if adopting a vegetarian lifestyle keeps me feeling this way — it's the only major change I've made in my life — then I am all in. I pray that this is the start of a pattern.
Yes, there is no cure for lupus, but we do know food can trigger the symptoms. Since eating some food can make us feel bad, then eating the right food may lead to us feeling like we're on top of the world. If you decide to become vegetarian, let me know. I would love to know if it's making a difference in your life. Maybe we can even swap recipes. I'm learning a lot, and I'm always on the hunt for new ways to prepare fruits and veggies.
***
Note: Lupus News Today is strictly a news and information website about the disease. It does not provide medical advice, diagnosis, or treatment. This content is not intended to be a substitute for professional medical advice, diagnosis, or treatment. Always seek the advice of your physician or other qualified health provider with any questions you may have regarding a medical condition. Never disregard professional medical advice or delay in seeking it because of something you have read on this website. The opinions expressed in this column are not those of Lupus News Today, or its parent company, BioNews Services, and are intended to spark discussion about issues pertaining to lupus.