Does Lupus, the Joy-stealing Bully, Have a Nasty Friend in Town?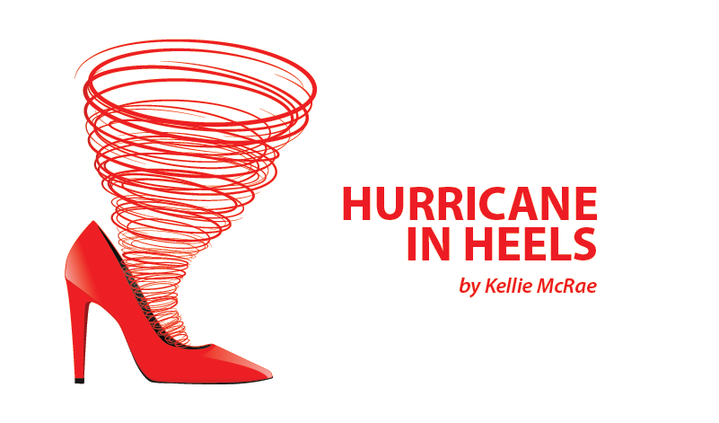 I am a self-professed joy junkie, so when I see too much negativity I either try to counter it or avoid it altogether. This is my mantra for the way I live my life.
Even when I had a pity party for myself prior to lupus, I would let it last only three days before I demanded: "OK, girly, get over it." I am all about solutions and being happy.
But it's been difficult lately being my joyful self. I've become a cave dweller, avoiding people – which is totally unlike me. So I knew I needed to spend some time in solitude. I was already doing that, of course, but this alone time was purposeful, trying to figure out why I wanted to be alone.
And it didn't take me long to figure it out. In the past few months, I have been having problems with my arms. I am stubborn, so I started doing all kinds of exercises to try to strengthen them.
Unfortunately, it seems that instead of getting better, my arms are getting worse. It has become difficult to shower without using both hands, one assisting the other.
Taking off a bra has become a Cirque du Soleil act of epic proportions. I'm convinced that if I recorded that struggle, it would be quite entertaining.
My arm challenge has become real, and now I am waiting for an appointment to see if lupus has brought a friend who is playing a nasty neuromuscular game with me.
While I was reviewing my attitude, I started thinking, "Man, I'm too young for this," and that triggered a new pity party. This happened within the party that was already going on. Party crashers stink. In fact, they can often get out of control.
Then I remembered that lupus is a messy little drama queen, and its favorite demographic is the young. It typically jumps in and starts being mean to women who are of childbearing age.
Like any bully, lupus brings its friends with it. I have always avoided bullies – not because they are scary, but because they make me angry, and want to fight.
I'm already fighting lupus. But when you face more than one opponent, your chances of winning are slimmer. That's not to say it can't be done. But it requires you to brace yourself, both physically and mentally.
As I reviewed my attitude, I realized that once again I'm gearing up for a bigger battle. It has been hard enough having my life dropped on its head. Now I'm fighting my way out of another fog.
I am hoping lupus' leaves soon. One thing I have learned about bullies and their friends is that if you can beat the biggest, baddest one, the others will run.
I am battling for remission of my lupus as if my life depended on it. Actually, it does.
I know I will win, even if it's just in attitude.
Last weekend I went to a jazz club and had lunch with new friends. Today I will be baking cookies with another friend.
Lupus has taken so much from me, but I refuse to give it my joy. I am making an effort to spend time with friends, coming out of my cave a bit more. We can't be in control of everything, but what we can control, we should.
***
Note: Lupus News Today is strictly a news and information website about the disease. It does not provide medical advice, diagnosis, or treatment. This content is not intended to be a substitute for professional medical advice, diagnosis, or treatment. Always seek the advice of your physician or other qualified health provider with any questions you may have regarding a medical condition. Never disregard professional medical advice or delay in seeking it because of something you have read on this website. The opinions expressed in this column are not those of Lupus News Today, or its parent company, BioNews Services, and are intended to spark discussion about issues pertaining to lupus.