My Attitude Adjustment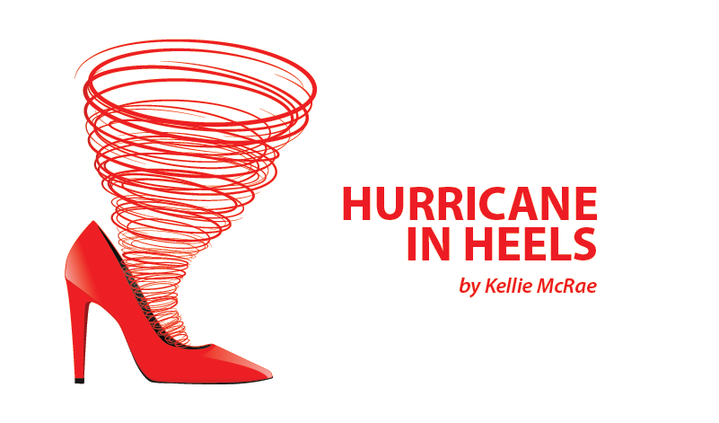 We have spent all of our lives in a place that we take for granted, a place that we think we completely control — our bodies. Then we start feeling things that are unexplained, and a diagnosis comes to let us know that we only thought we were in control. The things we once were able to do with ease now take a lot more effort or can no longer be done at all.
I never really thought of myself as someone who always had to be in charge before I was diagnosed with lupus. But after my diagnosis, I realized just how much I really was doing. I was doing it at a breakneck pace that left others in the dust. I never waited for anyone to grant me permission, I didn't stand around wondering who should do what, and if people took too long in that process, I took control and made it happen. During this time, my attitude had always been friendly but focused. I have always had the attitude that things will always work out, even when I felt the stress of being a single parent, having an unpredictable income and facing the ever-escalating expectations of my clients. I still found a way to smile.
Since I received my diagnosis and decided to share openly about the battle, I have often struggled with the idea of how my happiness would be perceived. When I first revealed what I was up against, I had a lot of inbox messages with names of others who were diagnosed but "living a normal life." After reaching out to many of them, I learned that they are not living the normal life those on the outside think they are. When I share the battle, and I am smiling or making jokes, I wonder if some think this disease is a cakewalk. That is not the perception I want people to walk away with, but I want them to know that I choose to be happy when I can. I also want them to listen to me, I want them to learn about the disease, and always speaking of the pains and the sadness will be a turn-off.
Recently, I had some serious pain going on that I just could not seem to get under any type of control. Prolonged pain causes you to think and feel things that are not a part of your everyday life. After a while, you just want it to stop at all costs.
I shared some of my sad feelings and I was actually a bit apprehensive because I realized that I am known as a joy junkie. I decided I needed to also be human, and when I shared some of this sadness, while I got encouragement, one person said they preferred me being a joy junkie or silly, because I am usually making jokes. It was eye-opening for me and made me feel sadder. This disease is not a walk in the park, it's tough pretty much every day. It comes with a lot of lows, and to find myself upbeat and happy is without a doubt a choice. It's not an easy one some days, but I know being angry or sad won't change what is, so I try to find the good in the bad. I know this person was trying to say, "We hope you feel better and can get back to being you," but it made me realize that every so often, I need to allow people to see a different attitude from me. After all, I am human.
***
Note: Lupus News Today is strictly a news and information website about the disease. It does not provide medical advice, diagnosis, or treatment. This content is not intended to be a substitute for professional medical advice, diagnosis, or treatment. Always seek the advice of your physician or other qualified health provider with any questions you may have regarding a medical condition. Never disregard professional medical advice or delay in seeking it because of something you have read on this website. The opinions expressed in this column are not those of Lupus News Today or its parent company, BioNews Services, and are intended to spark discussion about issues pertaining to lupus.