A Lupus Milestone: Prednisolone and the End of a Relationship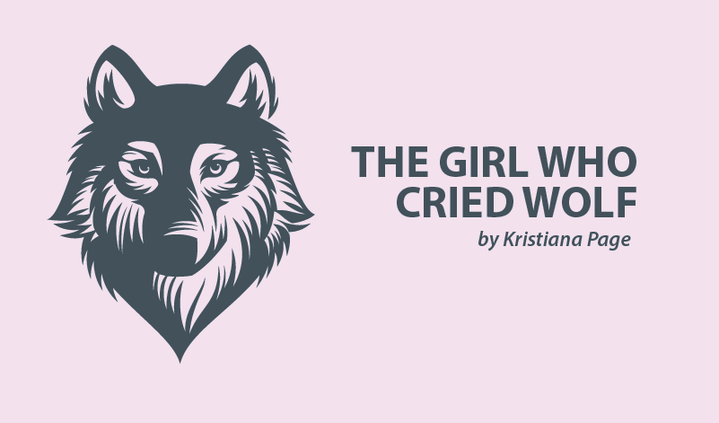 Last Friday was a good day. Actually, it was a great day.
Finishing my morning shift at work, I opened my phone to find a notification that brought me a lot of happiness. It wasn't anything earth-shattering; in fact, it would've been meaningless to anyone else. It was just a calendar reminder that said: "Drop Prednisolone today!" My elation was due to this being my last dosage tapering for prednisolone, and if all goes according to plan, in a little less than a month I'll stop taking it altogether.
To understand my overwhelming happiness you need to be aware that prednisolone and I have a long history together. We've been constant companions for the last two years, and it's been far from smooth sailing. Prednisolone is a medication that's been incredibly hard to love, yet also hard to hate. In 2016, my kidneys were so badly impaired that with only a short amount of time, I would've found myself on the brink of renal failure. I have to credit prednisolone for the role it played in the success of my treatment, but I do so knowing that it singlehandedly caused me more grief and upset than every other medication combined.
Anyone who has used high-dose prednisolone long-term knows exactly why it's referred to as "devil's Tic Tacs." If the uncontrollable and excessive urge to eat everything in sight doesn't take enough of a toll on your self-esteem and confidence, the unpredictable mood swings and complete lack of empathy will test all your close relationships. Given a less understanding circle of people, I would've completely destroyed my self-image and the bonds with my family at the hands of prednisolone, in just a couple months.
Prednisolone has the ability to unleash a monster from within, a side of yourself you've never seen and don't understand or identify with. It'll help you when you need it most, but it'll come at a cost. The hardest thing about treatment for a chronic illness are the trade-offs. I can't try to heal a part of myself without having to give something else up as collateral. Maybe I'll get it back in one piece, maybe I won't — there's no way of knowing what the outcome will be with prednisolone.
My face and body fell victim to prednisolone early in our relationship, taking my previous unfaltering confidence with them. The negative side effects were beating the daylights out of my mental state, but I had no choice. Internally, I was healing, and in the grand scheme of things, two months of self-esteem issues were nothing compared to two failing kidneys.
In a month's time, I say goodbye to prednisolone, a long-time companion but by no means a friend. While the farewell itself would be enough to celebrate, it's not the main reason for my joy. Ceasing prednisolone is a significant milestone, a symbol of the start of a new chapter, my final leg as I slowly, but surely, close in on remission.
In the last two and a half years, I have felt my lowest lows. At times, it's been a true uphill battle and a real test of strength, but this is what I've been waiting for. I've been waiting for these small signs, these little wins, these moments reassuring that everything I've worked for has been worth it. I'm nearly there; I've nearly, finally, put that darn wolf to sleep — and I truly couldn't be happier!
***
Note: Lupus News Today is strictly a news and information website about the disease. It does not provide medical advice, diagnosis, or treatment. This content is not intended to be a substitute for professional medical advice, diagnosis, or treatment. Always seek the advice of your physician or other qualified health provider with any questions you may have regarding a medical condition. Never disregard professional medical advice or delay in seeking it because of something you have read on this website. The opinions expressed in this column are not those of Lupus News Today, or its parent company, BioNews Services, and are intended to spark discussion about issues pertaining to lupus.