A Reflection on My Journey with Prednisolone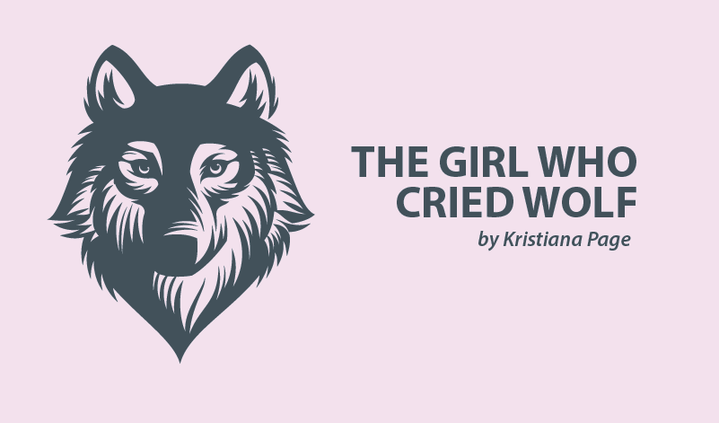 I remember the first time I was given the corticosteroid prednisolone to treat lupus. Within days, it became clear that the medication was working, but I'd already started to hate it. In retrospect, that was a foretelling sign of the long-term love-hate relationship we would share.
The night I was admitted to the emergency room, no doctor was confident in giving me a diagnosis. Hours later, they came back with a tentative answer. The renal team was 90 percent sure it was lupus nephritis, but couldn't be certain without a kidney biopsy. Results wouldn't be available for at least a week, but with such severe kidney impairment, I realistically had needed treatment weeks before. So, they hedged their bets, took a punt, and pumped me full of prednisolone.
In the months that followed my diagnosis, the steroid kept me awake until at least 2 a.m. every single night. Nevertheless, prednisolone will always hold a special place in my heart as it was the first soldier sent into battle. It brought lupus's plans to a grinding halt; plans that left untreated likely would've seen me go from severe renal impairment to failure.
Last September, I reached a significant milestone in my treatment: It was the end of my course with prednisolone. After a three-month break, I've had time to reflect on my tumultuous journey with the medication. Looking back, a long list of negative aspects resulted from taking steroids for such an extended period. But what's overwhelmingly apparent is how critical the medication's role was in the success of my treatment.
Without a doubt, prednisolone was a key player in my ability to take my life back. Acknowledging that is incredibly important, as my treatment timeline is filled with many intensely negative experiences from the corticosteroid.
Rewind to this time two years ago, and I'd just turned 21. I really struggled with self-love and my self-image at the time. Lupus had thrown me for a loop. In May 2016, my kidneys were impaired and my body couldn't dispose of liquid properly, so the result was severe edema. By the time I was admitted to the hospital, I'd put on 12 kilograms (26.5 lbs.) of fluid. My pants didn't fit, I couldn't put on my shoes, and in the utter chaos and confusion of it all, my self-image became a casualty. With the help of diuretics, the fluid came off easily. But within two months, my body and mind fell victim once again — this time to prednisolone.
Anyone who's taken this therapy in high doses is familiar with two symptoms: moon-face and an incessant urge to eat. I remember waking up one morning and looking in the mirror horrified to find that my face had swollen to the size of a dinner plate. I immediately panicked, thinking the fluid in my face was due to kidney impairment.
Of everything I have had to deal with, I struggled the longest with weight gain and moon-face. I admit that part of that was superficial, as I wanted my face and my body. I didn't want to look like Moon-Face from "The Faraway Tree." But mostly, I struggled with it because it was a constant reminder to myself and to everyone else that I was sick.
Looking back, the hurt and relentless struggle with self-love still deeply resonate with me. I think they always will. But I wish I could share what I know now with my 21-year-old self.
If I had the chance, I'd go back to a moment when "she" was really hurting, I'd take her hands, look her in the eyes, and say: "I know you're struggling right now, but this will be more successful than you'll ever know. Remember to be kind to yourself; it's more important than you realize. You're strong, but at the end of this, you'll radiate more strength and light than anyone you've ever known. All of this is worth it. You're beautiful and I'm so proud of you."
And then I'd hug her and hold her tight because she's going through absolute hell, and I know more than anyone that she needs it.
***
Note: Lupus News Today is strictly a news and information website about the disease. It does not provide medical advice, diagnosis, or treatment. This content is not intended to be a substitute for professional medical advice, diagnosis, or treatment. Always seek the advice of your physician or other qualified health provider with any questions you may have regarding a medical condition. Never disregard professional medical advice or delay in seeking it because of something you have read on this website. The opinions expressed in this column are not those of Lupus News Today, or its parent company, BioNews Services, and are intended to spark discussion about issues pertaining to lupus.