An Open Letter to My Boyfriend, from Your Girlfriend with Lupus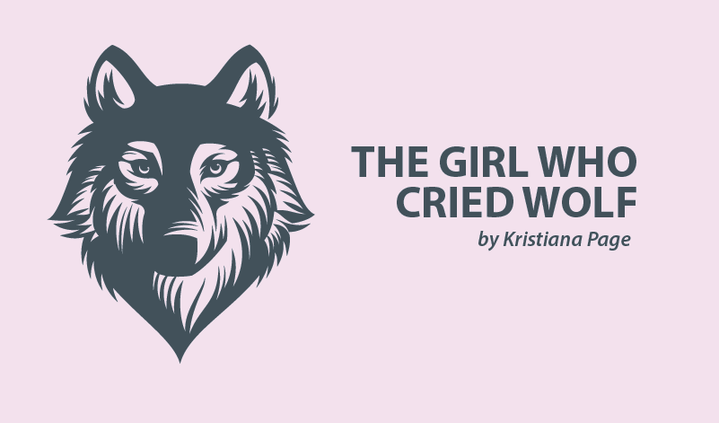 Telling you about my chronic illness was nerve-wracking. I couldn't help but feel anxious and vulnerable revealing something so incredibly personal. It involved unveiling the very worst part of myself, hoping that somehow, despite its significance, you'd still look past it to see me for who I am outside of my chronic illness.
Over the last few months, you've been the voice in the back of my head. Your constant reminders not to push myself too hard, to slow down, and to remember to rest absolutely drive me crazy. And though I find it hard to admit sometimes, it's a voice I don't have for myself yet definitely need. And I know it'll be hard for you to understand, but in a way, I do it all because part of me likes making myself tired. Because when it's from working and exercise, it was my doing, my choice. For a split second, I've reclaimed control over my own body.
By now, I think you've worked out that I'm not a simple person by any means. There are going to be a lot of times when you don't understand me, and sometimes I may not even fully understand myself. But please know that I'm honestly just trying my hardest to navigate this maze inside a maze that is a life with lupus — and you already know how bad my sense of direction is!
I'm scared, as the future holds nothing for me but uncertainty, and being part of my life means that I'm not going to be the only one who's affected by that — you will be, too. At times, I feel torn as I want something better for you in life, something more stable and less chaotic, and yet at the same time, my heart really couldn't bear to let you go. Please don't take that as my not wanting to be with you, as I want absolutely nothing more than that. It's just that I'll always struggle with knowing someone else is having to bear the weight of my burden.
At times, you're going to see me at my lowest, when I have little left in me but the energy just to exist and fight, and unfortunately, I can't change that. But every storm will come to an end, and though I may come out the other side a little more weathered, the parts that you love most and that make me who I am will always return to you.
Now, I truly have to thank you, as even in the space of a few short months you've shown me love and care that I once didn't believe I deserved. Thank you for viewing lupus as only a small part of me, seeing past it to everything else that makes me the person that I am. Thank you for knowing when I'm at my most vulnerable, for always listening to the worries I keep locked away deep in my heart, and for never failing to have the perfect way to comfort me, each and every time. Thank you for proving to me that I deserve love just as much as everyone else does and that although my life is still far from a fairy tale, "happily ever after" isn't just a pipe dream.
Every day, I wake up smiling because you're the first thought on my mind, and you really do give me every reason to smile. I won't lie to you or promise this is going to be easy — it won't be. But I will promise that there's not a day I won't be fighting, as every day with you is one that I know is worth fighting for.
I love you.
***
Note: Lupus News Today is strictly a news and information website about the disease. It does not provide medical advice, diagnosis, or treatment. This content is not intended to be a substitute for professional medical advice, diagnosis, or treatment. Always seek the advice of your physician or other qualified health provider with any questions you may have regarding a medical condition. Never disregard professional medical advice or delay in seeking it because of something you have read on this website. The opinions expressed in this column are not those of Lupus News Today, or its parent company, BioNews Services, and are intended to spark discussion about issues pertaining to lupus.