What My Parents Taught Me About Love and Lupus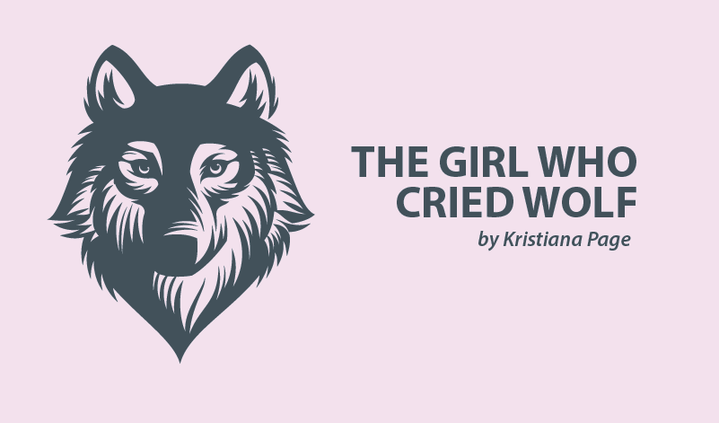 When I think about love, I think of my parents. Though they've been together for the better part of 35 years, the best word I'd use to describe their relationship is not "everlasting" (though that would be a close second), but rather "enduring." As I've watched them grow and evolve over my lifetime, they've shown me that they have the exact kind of relationship that I will always aspire to have.
When I look at my parents, I see two individuals who don't need each other but want each other by their side, as life is better that way. They are by no means perfect, but despite being polar opposites in many ways, they somehow seem to create perfect harmony together. What I take away from their relationship at this point in my life is how they deeply and resolutely care for each other.
What's terrifying about love with lupus is that right from the start, there is nothing superficial about loving me. Getting to know me means having to learn that I'm chronically ill, and though that's scary enough in itself, it's not even close to being the tip of the iceberg. Even now, I need the kind of care and understanding that not everyone is capable of giving, and who knows how that'll change as I get older?
Loving me means having to expect the unexpected at every turn and corner. It means having to accept very early on that not everything in life will turn out how we want and plan, and that lupus and I are a two-for-one package deal. Unfortunately, that will likely never change.
My parents taught me that love means sharing the load that's not always yours. But it's hard to look at someone and have to ask them to weather a storm not meant for them; not knowing whether they'll be able to make it out the other side with you or have to run for cover because they just can't handle it. Being part of my life with lupus is not for the faint of heart, you'll need to be just as strong as I am — and during the times when I can't be, sometimes even stronger.
It took me a really long time to realize that although not everyone will be capable of the things I need, being chronically ill doesn't mean I'm unlovable or that I don't deserve love like everybody else. It just means I must wait to find the right person.
Good relationships are built on the strong foundations of two people ready to share the burden and endure each other's storms together, just like my parents. Having watched them over my lifetime, I know that even the best and rarest of relationships aren't perfect. However, they are resilient and all about the work that goes into overcoming hardship.
I'm thankful every day for the example of love and dedication that I've grown up with all my life. Thankful to my parents for their commitment to each other and how they've been an amazing demonstration of shared strength. Thankful that their love serves as a testament to both me and my sisters of what is possible and achievable with the right person — no matter what.
***
Note: Lupus News Today is strictly a news and information website about the disease. It does not provide medical advice, diagnosis, or treatment. This content is not intended to be a substitute for professional medical advice, diagnosis, or treatment. Always seek the advice of your physician or other qualified health provider with any questions you may have regarding a medical condition. Never disregard professional medical advice or delay in seeking it because of something you have read on this website. The opinions expressed in this column are not those of Lupus News Today, or its parent company, BioNews Services, and are intended to spark discussion about issues pertaining to lupus.