A New Definition of Happiness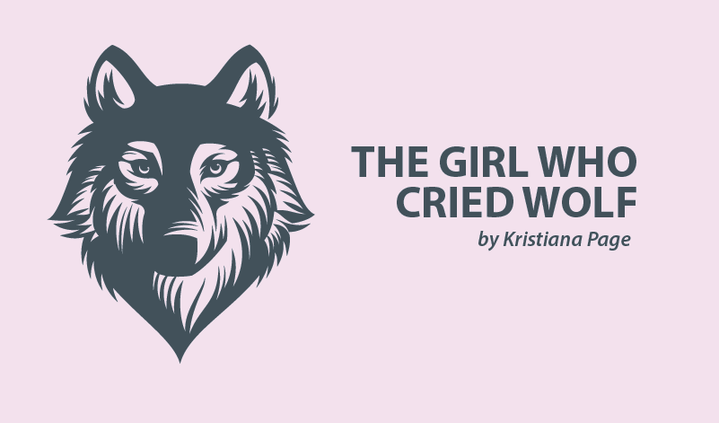 At 18, my lupus diagnosis was still two years off, and happiness was a world of difference from what I now know it to be. Good times were a night out on the town, dancing till the wee hours of the morning, then reminiscing with friends while nursing a hangover the next morning. Now, happiness is no longer about waiting all week for Saturday night to roll around — it's about cherishing each day and loving every step of the journey.
Before lupus, I never craved stability and routine as I have over the last few months. In retrospect, moving away from home, changing jobs, and restarting university at the same time isn't a smart decision for anyone, let alone ol' chronically ill me!
Honestly, it's been pure chaos. I'd compare my life to setting up a tent in the pouring rain and a windstorm. With every little step I managed to take, I found another obstacle; I'd finally get the pegs in and the tent up only to have to walk my sopping, wet clothes inside while trying to keep the sleeping area relatively dry. Then, I'd realize there's a leak dripping rain right onto my pillow. As you can see from the metaphor, simultaneously changing three key aspects of my life has been trying.
While I would not recommend that anyone do what I did — especially if you've got lupus on board for the ride — it did give me a fresh, new perspective on happiness.
Amid the pandemonium, I've learned to appreciate all the really little wins. Happiness no longer has much to do with extravagance and instead everything to do with comfort. Happiness is knowing that my family comes for dinner on a Tuesday night, and that I've got a few hours to catch up with the people I love most in this world. Happiness is a Saturday night sitting on the couch and eating ice cream while watching Netflix with my boyfriend.
Lupus taught me that life is so much shorter than we expect it to be. I don't know how long I've got on this planet, but I chase happiness every day.
Maybe I don't get to go out and party every weekend like a lot of my friends still do, but that's not wise for me anymore. Most people my age don't have the health concerns I do, they haven't had the many existential crises I have, and they don't need to live with the same kinds of precautions. My happiness will always be different from theirs because I'm a different kind of person.
Self-care and a gym workout are my idea of happiness instead of a night of champagne. My definition of happiness probably isn't nearly as exciting as it is for other 20-somethings. In fact, it's objectively pretty boring. But happiness is the same feeling, no matter what creates it.
***
Note: Lupus News Today is strictly a news and information website about the disease. It does not provide medical advice, diagnosis, or treatment. This content is not intended to be a substitute for professional medical advice, diagnosis, or treatment. Always seek the advice of your physician or other qualified health provider with any questions you may have regarding a medical condition. Never disregard professional medical advice or delay in seeking it because of something you have read on this website. The opinions expressed in this column are not those of Lupus News Today, or its parent company, BioNews Services, and are intended to spark discussion about issues pertaining to lupus.