Journey to Self-discovery: Less Social, More Sure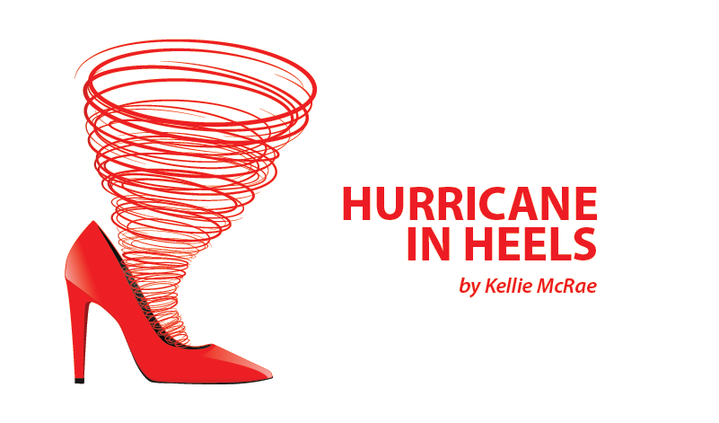 We all have a vision for our lives. As youngsters, we often were asked what we wanted to be when we grow up. We learn if we are introverts or extroverts and more.  I always have been very social and quite talkative. I didn't shy away from crowds or gatherings; in fact, I loved the busyness of it all. Making friends, speaking to perfect strangers and working a room was something I did naturally.
One of the things about lupus that bothered me greatly was the unpredictable fatigue. There was a time, if you invited me to a social gathering, I put it on my calendar and if I said I would be there, then there I was. Now, I never fully commit to anything. My RSVP status is always "I'll try to get there."
Recently, I had a period of really great energy and it allowed me to be a little more social. Since my diagnosis, I have spent a ton of time alone because of either pain or fatigue, so I was very excited about being able to get out and sort of pick up a part of my old life. There were festivals and dinners, movie nights and such. I was super-excited that I was able to say yes, and then I discovered quite quickly that I was surprisingly miserable!
Not because I had pain or fatigue; I was fine. But in the year or more I have spent alone, things that were a priority for me have changed. I no longer need the busyness or find it fun or comforting. Small talk seemed silly and a waste of the energy I have come to really value since being diagnosed.
I have been fortunate enough to take a walk back to the other side, to that greener grass, the place where I ventured from, to this side of the grass. And I realized, it's actually greener on this side. Don't misunderstand me. I am not saying it's greener on the side of lupus, because the disease is not nice at all. I'm simply saying that I longed for a life I thought I'd never see again; I longed for the things that once were. What I learned was that my journey has taken me to a different place, and it's not all bad.
Lupus has caused me to step truly inside myself, and what I have discovered is a higher level of appreciation for the small things we take for granted. I would rather spend time appreciating the beauty of a flower and reading a book. Until I had the chance to experience a taste of what I once thought was so great, I didn't truly appreciate it. I felt as if I was missing something by not being able to do those things I used to think were so great.
Realizing that, it will make the process of mourning the major changes in my life a little different. I won't look at them as losses and wish I could have them back; I will look at this time going forward as a journey to self-discovery. To be honest, I have come to really value my alone time and have decided to accept fewer social invitations, even if I am feeling up to it.
***
Note: Lupus News Today is strictly a news and information website about the disease. It does not provide medical advice, diagnosis, or treatment. This content is not intended to be a substitute for professional medical advice, diagnosis, or treatment. Always seek the advice of your physician or other qualified health provider with any questions you may have regarding a medical condition. Never disregard professional medical advice or delay in seeking it because of something you have read on this website. The opinions expressed in this column are not those of Lupus News Today or its parent company, BioNews Services, and are intended to spark discussion about issues pertaining to lupus.