The Dangers of Asking 'Why'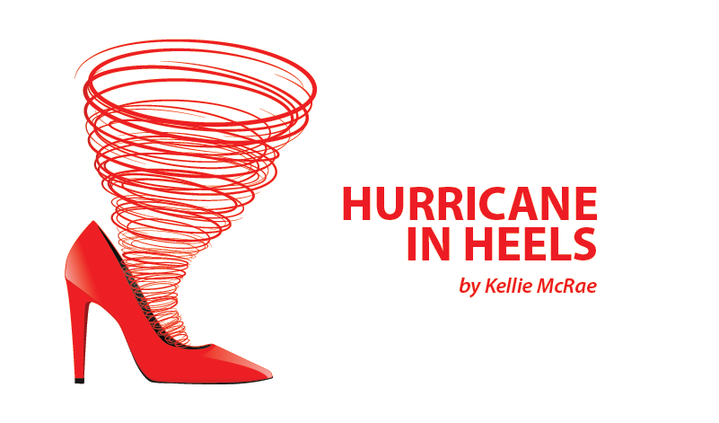 I don't usually ask why something happens to me. I am usually the one to ask, instead, what is my purpose in this situation? I am also a solutions-type person, so I realize that asking "why" is going down a never-ending rabbit hole. It will render no real results, so it's a waste of time, in my opinion. But I have just experienced a particularly ugly flare that had my attitude visiting places I hope to never travel to again.
The dark, deep rabbit hole of why is not a pretty neighborhood. Part of the reason it's not a place I tend to travel is that with a disease like lupus, who is going to answer you? Who is going to pull up a chair and explain why you were chosen out of millions of people? There will be no explanations coming about how you didn't do this or that, so it had to be you.
Another reason I don't ask why is because it leads to this mind shift of thinking about who deserves or should have illness, yet you are suffering instead. I was an extremely active person. And when I say extremely, let's just think about the name of my column. My nickname was the "Hurricane in Heels." I was actually known in my industry as that AND I didn't give myself that name. I was blessed by my colleagues, and everyone agreed it was perfect for my personality.
Now, I tease and say I'm a tropical storm and, some days, just a little rain shower. So when my attitude started taking me into the area of who should have it, I thought of healthy people who sit and watch TV all day, people who enjoy being at home all the time, and things of that nature. In reality, NO ONE deserves this disease and I pray that they find a way to squelch it or truly make it a bearable situation for the many people who are battling.
One thing I am learning from lupus is how to be stronger. It causes me to go places in my mind that I'd never explored before. Some of the places are interesting and offer enlightenment and some of them are some seriously bad neighborhoods and I prefer to stay out.
For most of my life, I have chosen to find silver linings, make jokes when things get tense to help alleviate the pressure and stress, and find joy in the junk. But for the very first time, asking why took me into dark places and I was afraid I would not come back. I realized why I stay away from why — it leads to more anger, resentment, and blame, and the worst for me was looking for others who deserved such things based on criteria that made no sense.
Talk about bad karma!
I will do my best in the future to stay out of that place. It's a neighborhood where you can truly be robbed of potential happiness. I value mine too much to want to visit there again. I started looking for counseling, and if you are spending a lot of time in places like that, I would recommend you speak with someone as well. Safety in numbers. If you're traveling through some really bad places, get someone to go with you :-).
***
Note: Lupus News Today is strictly a news and information website about the disease. It does not provide medical advice, diagnosis, or treatment. This content is not intended to be a substitute for professional medical advice, diagnosis, or treatment. Always seek the advice of your physician or other qualified health provider with any questions you may have regarding a medical condition. Never disregard professional medical advice or delay in seeking it because of something you have read on this website. The opinions expressed in this column are not those of Lupus News Today or its parent company, BioNews Services, and are intended to spark discussion about issues pertaining to lupus.