The Cost of Using Immunosuppressants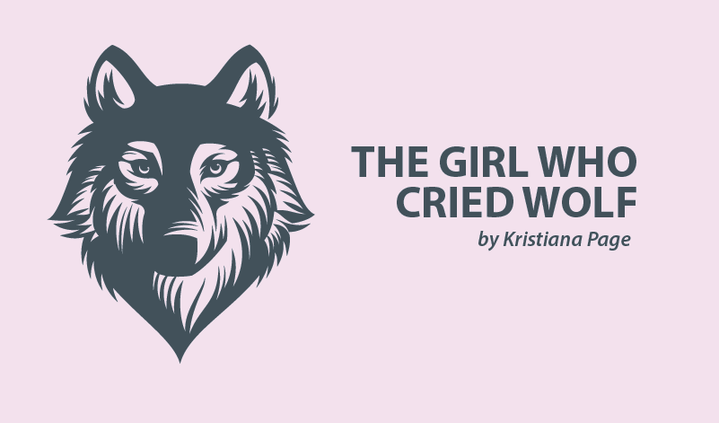 I remember when catching a cold felt only irritating; when it meant a couple of days off school with Mum forcing me to down foul cherry-flavored cough syrup and maybe some chicken noodle soup. Those were the easy days of cold and flu. I wish that would still be the case.
I've been sick a record seven times this year, with five bouts of the cold and I'm just getting over my second flu as I write this. We still have December to get through, so I very well might make it to the magic number eight! There was a time when getting the sniffles seemed like a good excuse to stay home and watch "Charmed" reruns all day. These days, at the very first sign of another sore throat or sniffly nose, my heart sinks as the dreaded thought runs through my head yet again: "There go another two weeks."
The reality of being on immunosuppressants long-term is that sometimes they work a little too well. By "too well," I mean they're actually doing their job by suppressing my immune system. Unfortunately, that means I'm the easiest target for colds and the flu. I'm pretty much a holiday destination for a virus; I might as well have a big fluorescent sign hanging over my head that says "VACANCY."
What frustrates the living daylights out of me is that no one understands how hard sickness has been on my mentality. No one without a compromised immune system can understand how frustrating it is to catch one viral infection after another with no way of self-protection. The first two viruses demanded a steep toll, and now that I've reached good ol' number seven, I'm beyond the state of exhaustion.
Catching a second round of the flu in 2018 slammed me brutally, especially given that the first one steamrolled me. Last Monday, I drove home from work with a sore throat and the realization that this would be yet another round. That depressed me. Walking through the door, I strode straight into my partner Jordan and burst into tears. Now, that's an incredibly childish reaction given my age, but after six rounds already this year, I do not want to rumble anymore! But there's no tapping out of this; I can only endure it.
I've often been complimented on my strength and resilience in my battle against lupus. The not-so-secret secret is that sometimes it's just too much. Sometimes even the "strongest" of us don't have the energy to bounce back, and we end up curled up in the fetal position, crying into our boyfriend's T-shirt.
What's hardest is that deep down I know I'm doing everything right with my health. I shouldn't be complaining. Catching one cold after another is a small price to pay for preservation of both my kidneys' health. Regardless, when I've spent over three months of the year coughing, spluttering, and using so much Kleenex I consider buying shares, it's hard to remember there's a much bigger picture.
Speaking as someone who's struggled all the way through 2018 due to constant bouts of viral infection: If you have a loved one on immunosuppressants and you're reading this, please take care of them the very best that you can. If you're sick, be super conscientious about washing your hands and covering your mouth when you sneeze. Do whatever you can to contain germs as much as possible.
The immune system is the first line of defense against the outside world. Disabling it is a necessary evil without which many of us wouldn't be here to tell our tales. We pay the price of treatment in many ways, many of which you can't help us with. But with this, you can. The little things matter. This cold and flu season, whenever possible, do what you can to be your loved one's defense against viral infection.
***
Note: Lupus News Today is strictly a news and information website about the disease. It does not provide medical advice, diagnosis, or treatment. This content is not intended to be a substitute for professional medical advice, diagnosis, or treatment. Always seek the advice of your physician or other qualified health provider with any questions you may have regarding a medical condition. Never disregard professional medical advice or delay in seeking it because of something you have read on this website. The opinions expressed in this column are not those of Lupus News Today, or its parent company, BioNews Services, and are intended to spark discussion about issues pertaining to lupus.