Virtual Friendships and Real Grief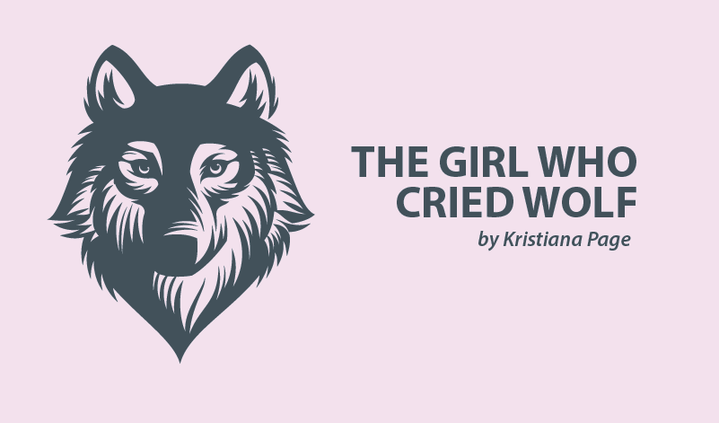 Passion, sadness, anger, frustration, and grief are the emotions hardest to feel, but they inspire my best writing. Today, I write a little teary-eyed from a place of grief — BioNews Services family member Serena Lawrence passed away on Sept. 26.
The internet can be a wonderful place. Two years ago, after my lupus diagnosis, I found my voice online amid pain, grief, and heartache. I stumbled upon a special community of people struggling with the hand life has dealt them, people longing to be understood, people with debilitating yet invisible illnesses — people like me.
It was through The Mighty that I not only learned I had a voice, but also that I had a story to tell and that I wanted to share it with the world. Within a month of publishing my first blog, I joined the BioNews team — a life-changing decision.
The internet can be a wonderful place. It sparks conversations between people from opposite parts of the globe and dispels isolating feelings often lurking around the chronically ill. It connects people with decades of difference in age and with the realization that we're fighting the same demon and the same battle. It creates bonds and bridges for people with nothing in common aside from shared struggle and hatred of enemy illnesses.
During my two years as a columnist, many people have touched me. I've opened my life and journey to readers of Lupus News Today, and in turn, many of you have shared your life stories with me. I'm overwhelmingly grateful for those interactions reminding me that I'm not alone, that someone out there understands.
But the internet can also be an awful place, too. In getting to know readers, I've made friendships and invested in people I've never looked in the eye. I've had deep, personal conversations with some and have wanted to pull them in for a tearful hug that says, "I understand. I've been there, too, and I'm sorry you had to face that alone." But I can't. They're on the other side of the world and all I've got are words.
It's awful because even when an obituary gets posted online, words just aren't ever enough. It's awful because no matter how virtual the community, the friendships aren't distant, and the far-too-real grief overwhelms. It's awful because the trade-off for reaching understanding people is that some will pass sooner than you.
The internet can be an awful place. It can provide the pleasure of knowing truly brilliant and talented humans, only to leave you grieving at their sudden departure from the world.
In willingly accepting the good, I must also learn to come to terms with the bad. Ultimately, the grief of a fellow warrior's passing is a small price to pay for the honor of their presence gracing my life.
***
Note: Lupus News Today is strictly a news and information website about the disease. It does not provide medical advice, diagnosis, or treatment. This content is not intended to be a substitute for professional medical advice, diagnosis, or treatment. Always seek the advice of your physician or other qualified health provider with any questions you may have regarding a medical condition. Never disregard professional medical advice or delay in seeking it because of something you have read on this website. The opinions expressed in this column are not those of Lupus News Today, or its parent company, BioNews Services, and are intended to spark discussion about issues pertaining to lupus.