What We Eat Is Food for Thought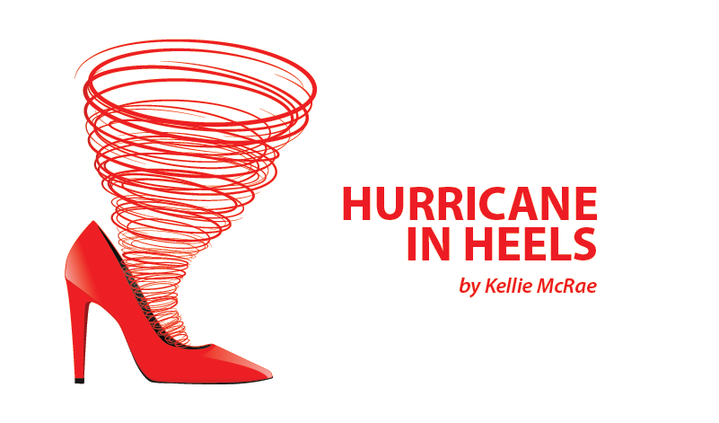 We get hungry, we eat. That's what I thought of food before getting lupus. I know that sounds pretty basic, but that's how it goes. We may complicate things by asking what we feel like eating, what we are going to cook, and if we are going to cook. But essentially, we get hungry, we eat.
But when you have lupus it's not as simple as that. 
With lupus, we get hungry and then think, will this cause me pain? Then we eat. That extra step has become a hurdle because sometimes, something was fine the last time we ate it, but now it causes bloating, stomach aches, heartburn, or worse. It can lead to frequent visits to the bathroom as one wonders, did I really eat that much of it? 
This can leave us not wanting to eat at all. It's almost like experiencing a horror movie. We never really know when the monster is going to jump out, so we're now creeping around every corner. I have begun to see that I am falling into a rut because of constant heartburn. I do my best to keep track of the foods that don't cause me as much agony. I prefer not to take medications to keep my stomach at bay, but I'm finding that I can either take the meds, not suffer and eat, or I can take my chances.
If you've been around my column for a while, you know that I prefer to do things as naturally as possible and even stopped my medications cold turkey once (I don't recommend this). I am hard-pressed to say that the medication allowing me to eat has been a blessing, so I will say it has been a mixed blessing. I wish I didn't need it, but I'm glad I have it because as thin as I am, I need to eat or else I will be nothing more than a thin line with a face after a while.
Every so often, I go to the internet to see if others have solutions where food is concerned, and I am finding that for as simple as I thought food was, remember — we get hungry, we eat. I have learned on this journey to make healthy choices and that talking food is almost as volatile as politics and religion. Even referring to myself as a vegetarian can create a debate. I just want to eat! Every food choice has consequences either to your health or to the environment. I am not eating for the environment, but since I have decided to become a plant-based girl, I know that my carbon footprint is smaller and that can't be bad.
I'm selfish. I just want to be able to eat flavorful foods and not worry about the potential fallout. Once upon a time I could get hungry, see a fine restaurant (sometimes, my definition of fine meant Taco Bell), stop in and grab a bite with no worries or concerns. Not so much anymore. I get hungry, then the thought process kicks in, and then a determination is made, and then I eat.
***
Note: Lupus News Today is strictly a news and information website about the disease. It does not provide medical advice, diagnosis, or treatment. This content is not intended to be a substitute for professional medical advice, diagnosis, or treatment. Always seek the advice of your physician or other qualified health provider with any questions you may have regarding a medical condition. Never disregard professional medical advice or delay in seeking it because of something you have read on this website. The opinions expressed in this column are not those of Lupus News Today, or its parent company, BioNews Services, and are intended to spark discussion about issues pertaining to lupus.