My Greatest Fear Is that My Parents Will Have to Lay Me to Rest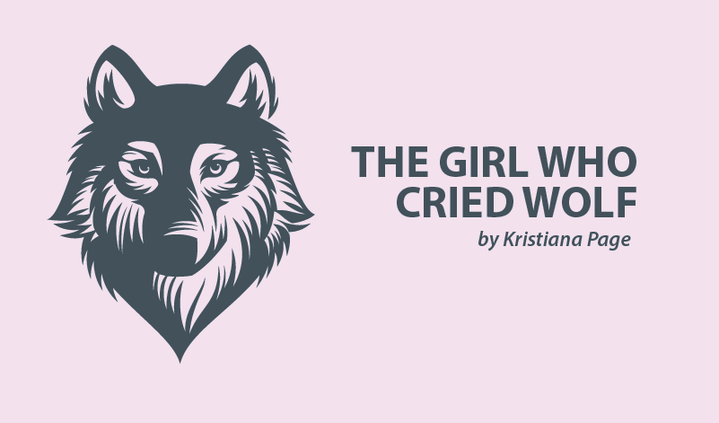 Death isn't an abstract concept to me. I'm sick, and regardless of the fact that my sickness is outrageously unpredictable, my eventual descent toward passing will likely be pretty linear.
I've learned to accept that deteriorating health will be par for the course for someone like me, and to a certain degree, I'm OK with it. I don't have a lot of fear for myself, and I intend to address my issues as they find me. I hold my greatest fear for my parents.
My greatest fear isn't of the arthritis that I'll have to endure, knowing that surfing, netball, jiujitsu, and the gym are all high-impact activities on my joints. It isn't of the biopsies that'll be scheduled every few years, as it's the only way to know what's happening in my kidneys while I chase down remission. It's not of the time I've spent horizontal, lying down at the mercy of fatigue, wondering how much more I could've done with my life. It's none of that.
My greatest fear is that my parents will have to bury me.
Every kid says it, but my parents truly are the greatest! I can't imagine my life without them. If one of them were to pass, the word "devastation" wouldn't come close to the emotion that would take over my body and overwhelm me. My relationship with both of them is so close that I already know either of their passings would be the greatest difficulty of my life.
Knowing how depression slowly tried to take over makes me worry about how deep a hole I'd fall into and how I'd manage to cope. Lupus would have a field day, as it would be the greatest stressor imaginable. I'd go into a full-blown flare, and for the first time ever, I wouldn't have it in me to fight back.
But I'd take every moment of that pain rather than having them face laying me to rest. Parents shouldn't have to bury their children, and yet it's only by the grace of modern medicine that I haven't already been laid to rest in the last two years. My kidneys were in a severe state of impairment at the time of diagnosis. Had I been born 50 years earlier, lupus would've had its way by now.
I'm one of three children, and our parents aren't just there for us, they bleed for us. There hasn't been a single moment in my battle against lupus that I haven't felt supported. They're not just in my corner — they're ready to fight right beside me if I need it, and for me if I don't have the strength to do it myself. If I needed a transplant tomorrow, they would give up a kidney for me without question. They would literally give me a chance at life a second time!
Every day for nearly two and a half years, I've asked the universe for three things:
Remission from lupus.
To let me be the one to bear the brunt of major health problems for my family.
Not to leave this world before my parents.
I know the world doesn't owe me anything. And maybe it's selfish to ask so much of the cosmos, but I have to try.
What's your greatest fear? Is it different than before you had lupus? Let me know in the comments below.
***
Note: Lupus News Today is strictly a news and information website about the disease. It does not provide medical advice, diagnosis, or treatment. This content is not intended to be a substitute for professional medical advice, diagnosis, or treatment. Always seek the advice of your physician or other qualified health provider with any questions you may have regarding a medical condition. Never disregard professional medical advice or delay in seeking it because of something you have read on this website. The opinions expressed in this column are not those of Lupus News Today, or its parent company, BioNews Services, and are intended to spark discussion about issues pertaining to lupus.