Guilty of Feeling Good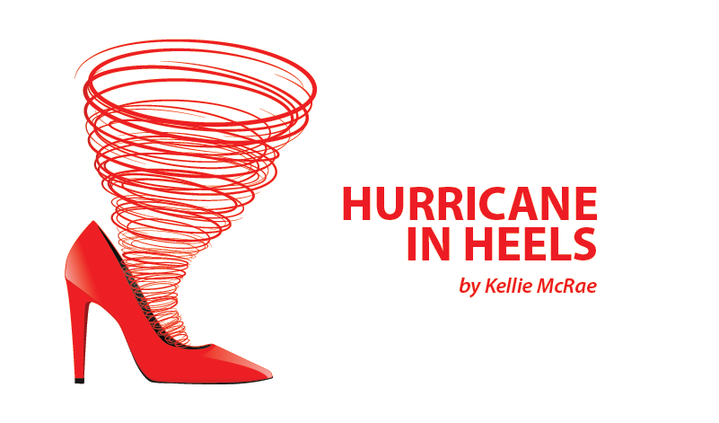 Lupus really does a number on a person, both mentally and physically. When many of us learned we have this incurable disease, for some strange reason, we began feeling guilty. Either because we worry about loved ones, are unable to do something we were able to do in the past, or have children who still live at home, guilt seems to kick in hard.
Sometimes we feel guilty for what could be seen as crazy reasons. As I meet more and more warriors, one would think that by now, I would realize I'm not the only one feeling a certain way. I don't usually talk about my really good days — the days when I wonder if I am in remission. Lupus has some pretty ugly symptoms. Many warriors are bedridden, on oxygen permanently, and have suffered from various surgeries. And lupus does indeed kill.
Knowing this causes me sometimes to feel guilty for feeling good. It is very strange to me to have moments when I almost feel like my old self (usually a few joints remind me that I am still battling).
Overall, on those days when I have minimal pain, I can take a full, deep breath without pain or a coughing fit, and I can walk across a room without getting winded. I even try to squeeze in a little exercise by cleaning or doing some slow dancing. But I don't talk about it that much with others in the lupus community because I almost feel like it would be bragging.
Days like today, when I am eyeballing the pain meds, doing my best to take shallow breaths, and having a tough time walking without needing to sit every 15 steps, somehow seem more acceptable. I have often thought that I am the only crazy person who feels guilty for feeling good. Then, a few days ago, I was speaking to another warrior who said she had not joined any support groups because she didn't think she was sick enough.
After believing for so long that probably only I felt this way, it was strange to hear someone else express the same guilty feelings. A person can find relief in that. I told her that I fully understood how she felt, but that joining these groups is not about "being really sick" as much as it is about having research partners and people who can relate to your bad (and good) days.
She, too, expressed relief about knowing she was not alone.
I now feel better about talking a bit more openly about the times I feel good, because I am pretty sure that she and I are not the only ones who feel guilty for having good days. I am coming to grips with talking about all aspects — the good, the bad, and the ugly — of this disease. It is always a strange sort of load off your mind when you realize that you are not alone and that it really is OK to talk about it.
***
Note: Lupus News Today is strictly a news and information website about the disease. It does not provide medical advice, diagnosis, or treatment. This content is not intended to be a substitute for professional medical advice, diagnosis, or treatment. Always seek the advice of your physician or other qualified health provider with any questions you may have regarding a medical condition. Never disregard professional medical advice or delay in seeking it because of something you have read on this website. The opinions expressed in this column are not those of Lupus News Today or its parent company, BioNews Services, and are intended to spark discussion about issues pertaining to lupus.