Overworking Because I'm Not Like Everyone Else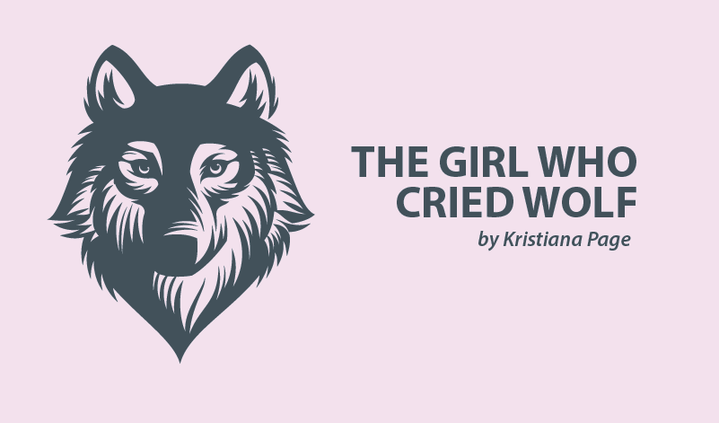 My life is busy. People have suggested to me on more than a few occasions that maybe it's even a little too busy, especially for someone with underlying health issues. I'd be outright lying if I didn't admit that being chronically ill isn't a significant driving factor in this. It's not that I have something to prove or hope to present myself as superhuman; it's that I can't help but compensate for the fact that I'm not like everybody else. Because more than absolutely anything, I desperately want to be.
The healthier, pre-lupus version of myself never crammed this much into her days. She never felt whole weeks flying past, as I do. But she also didn't feel the same kind of urgency: "It's now or never." My chronic illness is a ticking time bomb. I have no way of knowing how much time is left on the clock, no way of knowing when it's finally going to finish counting down, unleashing a whole other kind of hell.
I don't ever know if this is the last day left or if tomorrow is the very first day of a downward spiral I may never recover from. All that's mine for certain is what's right in front of me. As incredibly dramatic as that might sound, it's an all-too-real part of my reality. One day my body is going to be riddled and consumed by lupus, and my illness will finally overshadow every aspect of my life.
Many of my friends study full-time at university, plus work part-time or casually. Though it hardly sounds like fun, I'm left jealous and wanting, as that's not an available option for me. Even part-time study two days each week can be a struggle; sometimes I can't manage the seemingly simple task of getting myself out of bed for a lecture at midday. And with every class I miss, I'm left scrambling to find time in my week to make it up — if I can't, I'll fall behind. I'd love to move through this phase of university much faster, but I'm stuck knowing that both physically and mentally, I can't cope with doubling my study load.
There's such little space left on my calendar, with every day allocated to an aspiration, an obligation, or a passion. I'm chasing so many different paths in my life, knowing that they're all so different, running parallel to one another, and I really should be choosing just one or two. But I don't know how to let go of any of it. Even though it means I start every day of the week both fatigued and tired, part of me needs this. Part of me needs to feel like I can somehow make up for the shortcomings that stem from my illness.
I confuse everyone close to me. They just can't understand why I feel the need to fill every day to the brim, only exhausting myself in the process. Half of me doesn't know why I continue to do this to myself, and the other half knows it's chasing a reality that can never be mine. In the most difficult way possible, this is my way of just trying to be like everyone else. Unfortunately, I'm not like everybody else.
***
Note: Lupus News Today is strictly a news and information website about the disease. It does not provide medical advice, diagnosis, or treatment. This content is not intended to be a substitute for professional medical advice, diagnosis, or treatment. Always seek the advice of your physician or other qualified health provider with any questions you may have regarding a medical condition. Never disregard professional medical advice or delay in seeking it because of something you have read on this website. The opinions expressed in this column are not those of Lupus News Today, or its parent company, BioNews Services, and are intended to spark discussion about issues pertaining to lupus.