3 Things that Changed My Life with Lupus Fatigue, Part 2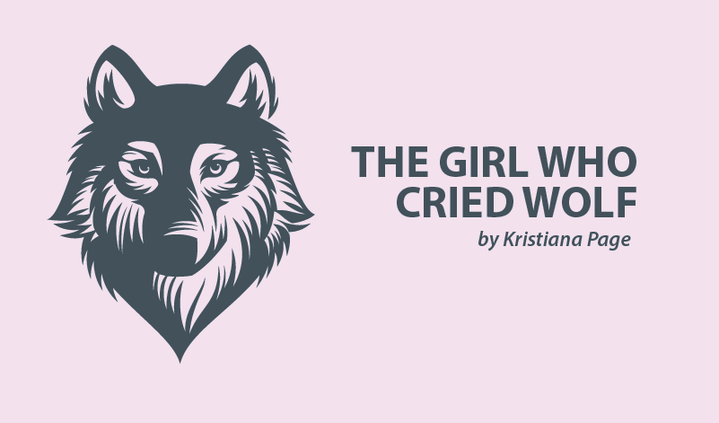 Second in a series. Read part one.
IV iron infusions
Every few months, I go through the cycle of having blood and urine analyses completed before visiting my nephrologist. The fact that I'm so young and active plays a critical role in determining my course of treatment. My age and fitness mean my body is incredibly resilient, reacting positively to every medication prescribed to me over two years of treatment.
These positive results have encouraged my nephrologist to introduce new medications. And it was around the one-year anniversary of my diagnosis that he introduced me to the second thing that changed my life: IV iron infusions.
In December 2016, lupus and I had been companions for a little more than six months. I spent most of that time in a whirlwind of confusion, trying to rebuild my life from the ashes of my pre-lupus existence and recreate whom I wanted to be. After a half-year of lupus-induced chaos and grief, I decided to take something back for myself and booked a month-long holiday in Europe.
My parents had mixed feelings about the idea of me spending 30 days on the opposite side of the world. Only a year into living with lupus, a lot was still unknown. They worried about the potential complications: Medication, catering to my low-sodium diet, and the ever-present possibility of hospitalization were the most alarming concerns that came to mind. But they put on brave faces for me because, ultimately, the trip wasn't only something I wanted — I needed it!
Each time I visit my nephrologist, we end up talking about my fatigue. His first suggestion was to become active. While that made a world of difference from where I started, it eventually began to plateau. Before I left for Europe, he looked at my blood results and noticed my iron was on the lower side. So, he suggested an infusion.
A month before my trip, I was sitting in a dimly lit room in the annex of the renal department, being tended to by a nurse with a sunny disposition. I couldn't help but note the irony of the environment against her personality. She put a cannula in the crook of my arm and hooked me up to the fattest syringe I've ever laid eyes upon. For the next half-hour, iron was mainlined into my bloodstream.
I was told not to expect to see the effects of the iron infusion for a week or two. They were right; at first, I felt nothing. And then it hit me. But it wasn't like I got up one morning, leaped out of bed, and bounced my way around the house for the day. It was much better than that.
One day, I woke to find that for the first time in a long time, I didn't have to force my eyes open.
The same thing happened the next day. And the day after that. Eventually, my entire holiday was filled with easier mornings than I'd known for more than a year. And it was only after weeks of joyful mornings that I finally could convince myself it wasn't just some kind of cruel magic trick or fluke miracle.
With the travel company Contiki, each day and night are bursting at the brim with activities, history tours, pub-crawls, and dinners. My fatigue was far from being cured. I still had to stay behind at the hotel on some nights to rest and recuperate. But it meant that every morning, I could get up without the hassle I'd grown to expect. I no longer needed to drag myself out of bed.
To a healthy person, I doubt it would've been a noticeable change. But for me, it was the reason I was able to truly enjoy the best parts of a holiday I so desperately needed.
Going to the gym built up my strength, fitness, and endurance. An IV iron infusion gave me the extra boost I needed to start my day on the right foot. Together, they helped me spend nearly every day of my trip walking around, soaking in centuries of history, and basking in the stunning weather and the sights of Europe.
I can tell you with absolute certainty that the version of me that was first diagnosed with lupus could not have done that. She wouldn't have made it on the plane or even had the energy to try.
Next week: How the therapy Plaquenil (hydroxychloroquine) helps me change my everyday life.
***
Note: Lupus News Today is strictly a news and information website about the disease. It does not provide medical advice, diagnosis, or treatment. This content is not intended to be a substitute for professional medical advice, diagnosis, or treatment. Always seek the advice of your physician or other qualified health provider with any questions you may have regarding a medical condition. Never disregard professional medical advice or delay in seeking it because of something you have read on this website. The opinions expressed in this column are not those of Lupus News Today, or its parent company, BioNews Services, and are intended to spark discussion about issues pertaining to lupus.