3 Things that Changed My Life with Lupus Fatigue, Part 1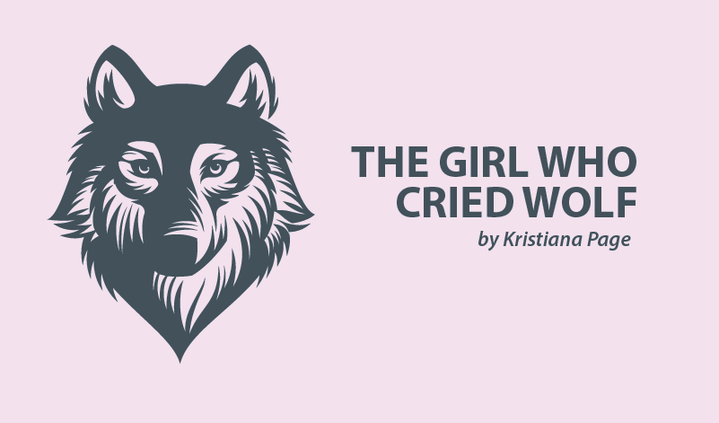 First in a series.
In the past two years, I've written nearly 150 columns for Lupus News Today. I'd guess that at least 50 are in some way related to fatigue. The reason a single topic is featured so regularly in my work is that fatigue single-handedly affects me more than every other lupus symptom combined.
Usually, I write about the struggle, but today I'm here to write about my long journey to a place of victory. This is the first of a three-part series about the three things that have changed my life with lupus fatigue.
Part 1: The gym
Fatigue changed my life. I wasn't an overly sporty kid, but I was a very active teen. At the age of 10, I fell wholeheartedly and passionately in love with surfing. By 17, I had been training and competing in surfing and stand-up paddleboard racing for five years at local, state, and national levels. Six months before I turned 18, I had a world ranking in junior stand-up paddleboard surfing. Attending a sports school toward the end of my secondary education, I found a love not just for being in the water but also for all forms of physical activity.
At 20, I was diagnosed with lupus, and my fast-paced, active life ground to an abrupt halt. I no longer had the energy to get up early and surf just for the love of it. In fact, I didn't have the energy to get up — full stop. Everything was an effort, and even existing felt like a struggle. When life becomes a battle just to find the will to open your eyes in the morning, everything else is put on the back burner — not because you want it to, but because there is no other choice.
My dad is notorious for humbly bragging about my accomplishments in the stand-up paddleboard world. He mentioned these to my nephrologist, who made me promise to become active again. Physical activity was another prescription for treatment, another type of medicine to make me feel better.
In mid-2016, an old classmate who happened to be a personal trainer wrote to me after reading my columns. After more than a couple months of lying on the couch, I finally filled the script and signed up at the gym.
My first session involved the lightest weights the gym had, and by the end of it, I was on the verge of vomiting. Lupus had taken its toll: My body was beaten down and exhausted. But there was no doubt in my mind that this was my turning point. I could choose to barely exist and let lupus dictate the rest of my life or I could shake that monster off my back, stand up, and choose to live on my terms.
Looking back over the last two years, it was the best decision I've ever made.
Transforming my entire life began with making a single decision and saying yes to it over and over again. It wasn't an easy choice. The first couple of months had nothing to do with wanting to go to the gym and everything to do with needing to be there. Every time I said yes to going to a PT session, I said yes to myself, to my health, and to my recovery. Each time I said yes, I reaffirmed that this life was mine and I was taking it back from lupus.
"Yes" is my battle cry. That little three-letter word reminds me how far I've come, how much I've achieved, and how much more I am capable of. That three-letter word is my affirmation of a life that is defiant of a chronic devil and my promise to lupus that I won't be going down without a hell of a fight!
Next week: How regular gym sessions coupled with an IV iron infusion took me from a sad couch potato to an overly enthusiastic tourist in Europe.
***
Note: Lupus News Today is strictly a news and information website about the disease. It does not provide medical advice, diagnosis, or treatment. This content is not intended to be a substitute for professional medical advice, diagnosis, or treatment. Always seek the advice of your physician or other qualified health provider with any questions you may have regarding a medical condition. Never disregard professional medical advice or delay in seeking it because of something you have read on this website. The opinions expressed in this column are not those of Lupus News Today, or its parent company, BioNews Services, and are intended to spark discussion about issues pertaining to lupus.