It's All or Nothing with Lupus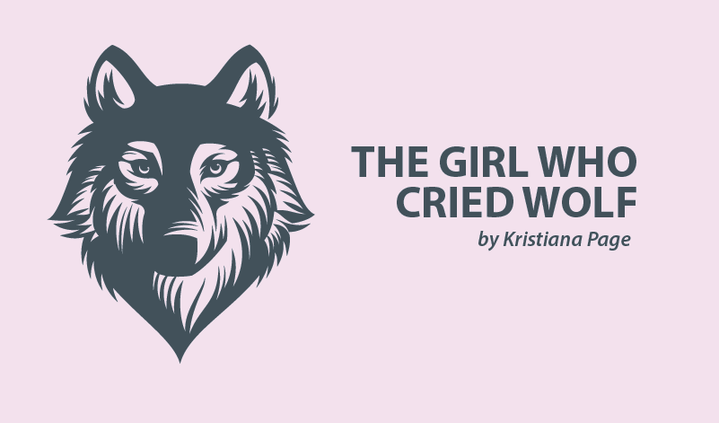 I'm an all-or-nothing kind of person emotionally. If you ask how I am, you won't ever hear me answer "all right." I'm always good, great, or the polar opposite — in which case, I'm too "in my feelings" to reply. When studying or learning a skill, I'm either completely immersed in fascination and dying to know more, or bored and uninterested. There's nothing in between.
I had a milder version of this attitude throughout my younger days, but it has intensified in the last couple of years. While it was a mere personality trait in my teens, it has become a necessary coping strategy in my young adulthood.
When lupus hit me, exhaustion rocked my body like nothing before. Crippling fatigue meant waking up some days with almost no gas in the tank and running on fumes before midday. By the time evening rolled around, I was couch-bound with only enough energy to wish I was still up and about.
If lucky enough to start the day on a good note, I take whatever is available to me and run. Overexerting myself into exhaustion today only means stealing from tomorrow, so that's a really irresponsible philosophy to live by. Yet, I can't resist the tendency.
Lupus acts like my emotions but on steroids. With my chronic illness, I've only ever known exhilarating highs and crushing lows. There's nothing in the middle. Sometimes I feel so good that I question whether I was misdiagnosed. But when I'm under the weather, I feel like I'm an endless downward spiral with no return.
I feel as if three different entities live in my body: Wolf-Wonder Woman, Comatose Kristi, and Lupus.
When riding a high, I truly feel like my own kind of Wonder Woman. In that state of mind, anything is achievable. Nothing and no one can stop me. I get to the point in which I must remind myself that definitive test results prove I share my body with an autoimmune disease. Every item on my usually endless to-do list gets ticked off, one after another, until I'm left asking, "OK, so what's next?"
But when a low hits, it's like I'm a foot from rock bottom and my body makes sure I know all about it.
Mornings require intense determination to shake the hold of slumber, and it takes a conscious effort to open my eyes. When I'm fatigued or struck with yet another bout of the cold or the flu, even finding effort is an effort I don't have in me. I feel like I'm comatose. When I've hit a low, I'm so far away from being my own superhero that I start questioning my photos, struggling to believe I'm actually capable of those seemingly impossible feats.
And then there's Lupus, the reason behind the two polar opposite personalities cooped up inside one body.
Much of the time, I can't help but feel so incredibly disconnected. There's a side to me that believes that I could rule the world if I wanted it badly enough, based on my determination and ambition alone. The other half doubts that a small amount of basic housework would be possible in a day.
If the high and low sides of myself were split and molded into two people, they wouldn't even hang out in the same circles, let alone be friends. The hardest part is that every morning I wake up not knowing which version of myself I'll be. Am I going to be "all" or "nothing"?
***
Note: Lupus News Today is strictly a news and information website about the disease. It does not provide medical advice, diagnosis, or treatment. This content is not intended to be a substitute for professional medical advice, diagnosis, or treatment. Always seek the advice of your physician or other qualified health provider with any questions you may have regarding a medical condition. Never disregard professional medical advice or delay in seeking it because of something you have read on this website. The opinions expressed in this column are not those of Lupus News Today, or its parent company, BioNews Services, and are intended to spark discussion about issues pertaining to lupus.