No Comfort from the Comforter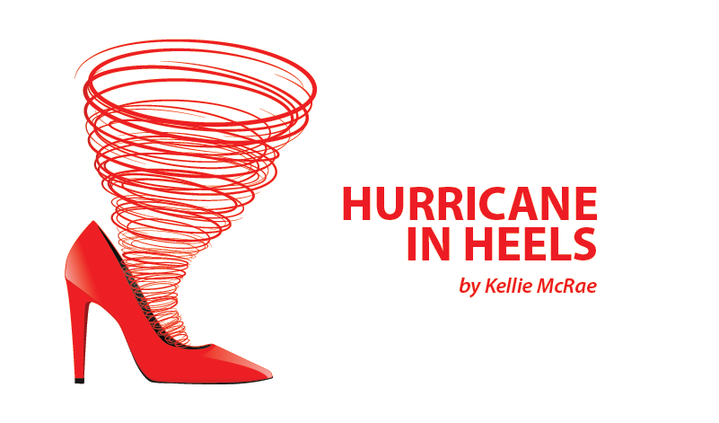 When you get the news that your health will forever be in the toilet, I can assure you that you have to deal with more than just the diagnosis. You find yourself working emotionally, spiritually and physically within new confines. At any given time in our lives, we have to reconcile things with one or more of these. It is rare, in my opinion, to have to contend with all three at the same time. But it happens. Life issues us some serious challenges and during those times, all three will come into question.
Often the physical aspect of those challenges are just feeling that you don't have the will to move, but you do have the strength to make it happen. Heartbreak comes to mind. You just want to stay in bed, but you CAN move, you just don't want to. With lupus, you can want to, but sometimes you honestly don't have the strength, which taps into your emotions. "I'm young, I can't believe my body refuses to move, to constantly hurt, to rebel." Then comes the spiritual aspect of doing your best to will a good attitude, the belief that you will be better and there is a reason for this.
I have shared in other posts that I believe in a higher power. But I will be honest: I don't find any comfort in a lot of what is said about the existence of such a power. I look at how the universe works, and it would be arrogant in my mind to say that there isn't something bigger than us; but the names for these powers have never really resonated with me in the normal sense. Whenever I have had challenges in my life, someone comes along with advice from these higher powers. I have been told to find comfort in the Comforter. Well, that helps if you are speaking about bedding, which is quite cozy when my body hurts and absorbs my tears. The spiritual comforter does not comfort me. I am sitting alone, crying into the abyss, and there is no comfort there. I hear things like you "are never alone," yet I am and I feel alone, too. I hear things like, "you will never be given what you can't handle," "God will never leave nor forsake you," "by his stripes you are healed" and much more. Please don't misunderstand me. Again, I believe in a higher power, but some of this stuff is just crap. I am not healed, I am alone and I am not comforted. These words annoy me greatly. If you want to comfort me, I need the wording to be closer to where I live on Earth.
When I pray, they are usually prayers of gratitude, and I do my best to have a positive attitude. When I ask for things that don't pan out, I am met with "well, it wasn't the will of God." Whatever happened to "ask and ye shall receive?"
When I meditate, I focus on my body, mind and spirit being as healthy as possible. But even as a child, when I asked questions about the higher power, I was told "you don't question God." So this feeling is not new, I have just never shared it before. Primarily because people love to argue about how someone else believes. I am not looking for an argument, but I am looking for people to please stop giving me heavenly advice. I live on Earth. When I move to heaven, then that will be relevant. But for now, I find no comfort in it at all.
***
Note: Lupus News Today is strictly a news and information website about the disease. It does not provide medical advice, diagnosis, or treatment. This content is not intended to be a substitute for professional medical advice, diagnosis, or treatment. Always seek the advice of your physician or other qualified health provider with any questions you may have regarding a medical condition. Never disregard professional medical advice or delay in seeking it because of something you have read on this website. The opinions expressed in this column are not those of Lupus News Today, or its parent company, BioNews Services, and are intended to spark discussion about issues pertaining to lupus.