Suppressing One Monster by Exposing Myself to Others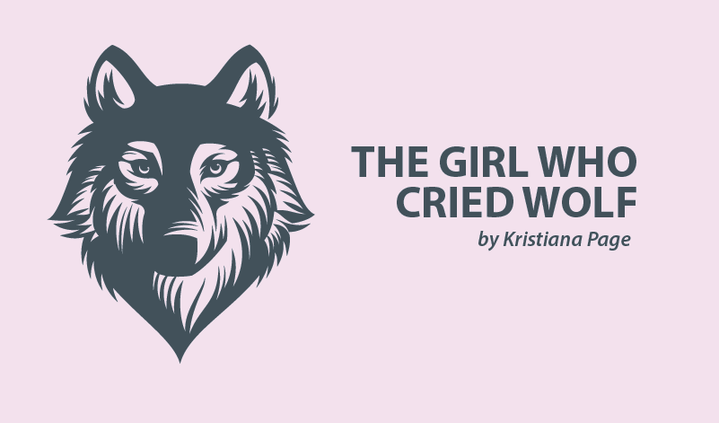 In the midst of a harsh Australian summer, for the very first time this year — but definitely not the last — I'm sick. The silly thing is that I'm always so hopeful when I see one of my colleagues come into work coughing and spluttering. "Maybe I won't end up catching this one. Maybe this time I'll be lucky." But I never am. And it's all just part of the sad reality of life on immunosuppressants.
Two things always seem to find me no matter what the odds: mosquitoes and viruses. A thousand people could be crammed into a room with one single mosquito floating about, and without a doubt, it will find and attack me. And the same thing happens with cold and flu viruses. Someone sick could cough on every person they encounter in a day and if only a small handful got sick, I'll undoubtedly be one of them — every, single time.
That's the thing about living on immunosuppressants, you suppress the monster inside only to leave yourself open to all the other devils that lurk externally.
It can be hard not to take it personally. Why me? Why again? Why can't I be spared just this once? Sometimes it feels as if the universe can't help but toy with me, and remind me that this life wasn't meant to be easy; and that I of all people should know that by now.
At the end of the day I chose this lesser evil, as in the long run, it has a better outcome — well at least it's meant to. When I'm without a cold or flu it's so simple to see that the long-term health of my vital organs should take precedence over a minor bout with a virus. But when I'm ill, it's always a matter of "the grass is always greener," and I find myself questioning it.
How much time have I lost to colds and flu over the last two years? Weeks? Maybe even a month or more? As someone who considers time to be the most precious and valuable form of currency, the fact that I have lost so much time, and will lose so much more, is an incredibly hard pill to swallow, especially as there's so very little I can do about it.
When I was starting treatment with immunosuppressants, they estimated that I'd be taking them for about two years. As I near the second anniversary of my diagnosis in May it's obvious that the initial timeframe for treatment was pretty optimistic, and that my journey with these long-term companions of mine is far from over.
Though it has remained with me for the entirety of my time with lupus, my latest challenge is learning to try to accept the consequences of immunosuppressants. At the end of the day, this medication is changing my life. So while the negatives do make themselves known, the positives outweigh them a thousandfold. As much as I complain — and I do — about the challenges of such medications, they're saving my life. The proof is that I'm sitting here writing this, with the flu, but also with two functioning and relatively healthy kidneys.
***
Note: Lupus News Today is strictly a news and information website about the disease. It does not provide medical advice, diagnosis, or treatment. This content is not intended to be a substitute for professional medical advice, diagnosis, or treatment. Always seek the advice of your physician or other qualified health provider with any questions you may have regarding a medical condition. Never disregard professional medical advice or delay in seeking it because of something you have read on this website. The opinions expressed in this column are not those of Lupus News Today, or its parent company, BioNews Services, and are intended to spark discussion about issues pertaining to lupus.