Still Waiting to Pay Bills? Consider Work Options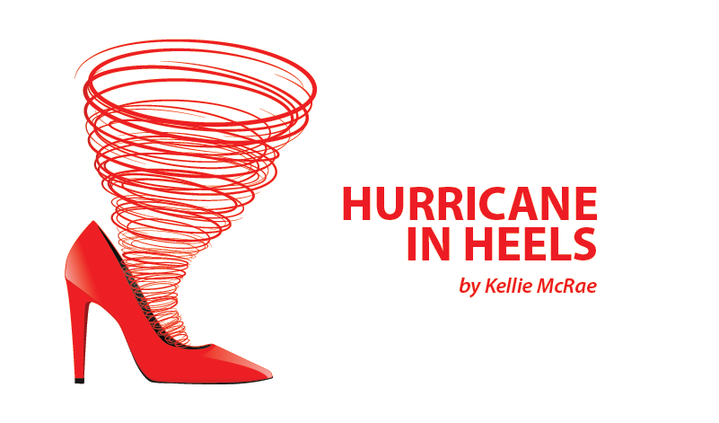 I saw a statistic that said that only 31 percent of adults with lupus are working full time. The rest of us are just battling it out. If you are like me, you applied for disability, but with the backlog or whatever reasons they have for not getting to us sooner, some of us are scratching it out the best we can.
Personally, I took what I had of my savings and ran to a place where my money would stretch for longer than a few months. In the United States, what I had in my savings account would have been eaten up post-haste with doctor visits and medications. I can tell you that trying to work in the condition I am now would have gotten me fired, because I lived in a right-to-work state. Why? Lupus is unpredictable; some days you have lots of pain, debilitating pain, but you look amazing. So employers more than likely would have seen me calling in sick as faking what I was feeling.
I have found alternative ways to earn income, and I am going to share a few of those ways with you. I won't tell you that they are for everyone, because I really do still work quite a bit. But at least it's at my pace and from bed, the sofa, or sometimes my dining room table. I am an entrepreneur, but I know that is not the life for most.
It's stressful, so I have to really work to not freak out from time to time when things get super thin. The real estate market tanked in 2008 when I first started looking at work-from-home options. Some of these are companies that hire and some just have contracting jobs, with you fending for yourself. My hope is that it will help you if you need it.
Udemy.com is a place where you can create video courses. If you have a skill that you can teach and you're OK with being on video, with your voice or in front of the camera, this can become a lucrative option. This is a "fend for yourself" option.
Apple.com is a customer service job you can do in the comfort of your home. The wonderful thing is EVERYONE knows Apple, so you will receive training to help them continue offering a well-known international service. Because it's an international company, there will be a shift that would work for your schedule. This is a "work for them" option.
Upwork.com is where you can find all kinds of freelance work. Good at creating logos, writing blog posts or data entry? Any skill you have that you can offer internationally can be found here. This is another "fend for yourself" option. The great thing about fend-for-yourself options is that you can pick and choose what you want to do. Just remember, once you accept a job, you must complete it or your rating will be affected and that will keep you from earning more income.
Sykes serves many industries: financial, healthcare, travel, and more. These are trained positions that allow you to work from home. Some of the positions will be strictly computer-based, but many of them will require you to be hard-wired to your router and have a land line because the company needs to make sure you will not be disconnected in the middle of assisting its customers. This, too, is a "work for them" option. Some of the "work for them" options offer full-time or part-time jobs, as well as benefits.
I hope this post has helped you find a little hope that while we may not be able to work outside of the home, there are options as we wait for approvals for disability or to supplement what we are receiving. Just make sure to check the earning guidelines, so you don't put your benefits in jeopardy. Let me know if you land a job or start freelancing as a result of this column.
***
Note: Lupus News Today is strictly a news and information website about the disease. It does not provide medical advice, diagnosis, or treatment. This content is not intended to be a substitute for professional medical advice, diagnosis, or treatment. Always seek the advice of your physician or other qualified health provider with any questions you may have regarding a medical condition. Never disregard professional medical advice or delay in seeking it because of something you have read on this website. The opinions expressed in this column are not those of Lupus News Today or its parent company, BioNews Services, and are intended to spark discussion about issues pertaining to lupus.