Learning, Hard Way, Not to Quickly Judge Others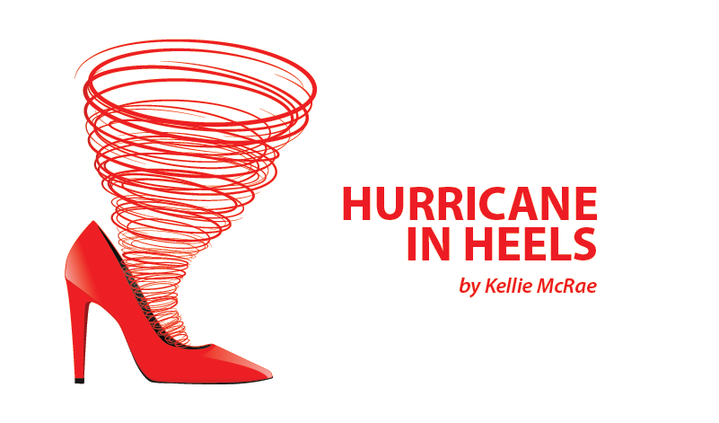 When I was diagnosed with lupus I lived alone, and I still live alone. Because of this I still need to do things like get groceries, even if I have just been released from the hospital with inflamed organs. Some of us "look great," despite the handicapped placards for our cars that we need to use. Unfortunately, such use often brings comments and quick judgments from those who have looked at us and decided they know our stories.
We often assume that we know someone's whole story just by looking at them. The ironic thing is, when someone else judges us, our first thought is "they don't know me."

"Why are you parked in that handicapped spot? You look fine!"
"Why are you being so picky about what you are eating, you're already overweight?"
"Why are you moving so slow when I stopped to let you across the street? I am being nice, the least you could do is hustle a little."
"Why are you sitting there eating a salad? You're so thin, you could really use a cheeseburger."
Let's not pretend that we have not been guilty of these thoughts. Most of us have probably said — or thought — something similar to people we barely know.
Once upon a time, I had judgmental things to say. Lupus taught me to really shut my mouth.
When I lost 60 pounds in a matter of just a few short months because certain foods made my body unhappy, I started eating fruits and veggies. They were easy and safer for me to eat … but I was skinny. From the outside, I needed a cheeseburger, but from my health's perspective, that would mean more pain.
Foods can affect you regardless of your weight. Now, I speak up when I see others being shamed for being "picky" about what they are eating. The first thing I want to know is, are you going to purchase what they order? If not, why do you care what they put in their mouth, or how big or small their butt is? Next, do you know people have food allergies? Foods can cause inflammation and some people just don't like certain foods. If you get to decide what you eat, why are you trying to deprive others of that same luxury?
I have also realized that needing a handicapped placard, or being physically disabled, does not always equal the need for a wheelchair. I explain to others that my heart swells up three times a normal size – and it is nothing like that day the Grinch's heart grew three sizes. I tease and say, "He'd better get his butt to the doctor because that nonsense is NOT pleasant."
Trust me, after your insides swell up like the Michelin Man, you want to get as close to wherever you are going as soon as possible. (And you can still look great despite all the madness happening inside your body.)
I share this because I have been guilty of writing the story of someone else's life, but I really want you to look at things from a different perspective and have some compassion. People make decisions for themselves based on what they are living with, and we need to be able to accept whatever other people may need to do to keep themselves healthy or happy.
***
Note: Lupus News Today is strictly a news and information website about the disease. It does not provide medical advice, diagnosis, or treatment. This content is not intended to be a substitute for professional medical advice, diagnosis, or treatment. Always seek the advice of your physician or other qualified health provider with any questions you may have regarding a medical condition. Never disregard professional medical advice or delay in seeking it because of something you have read on this website. The opinions expressed in this column are not those of Lupus News Today, or its parent company, BioNews Services, and are intended to spark discussion about issues pertaining to lupus.