Complications Due To…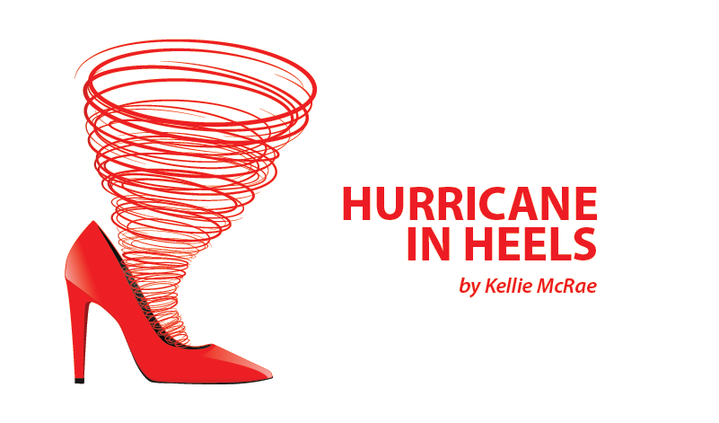 Almost daily there is a report inside one of my support groups that someone has received their butterfly wings – a term I use when someone has passed away from lupus. This happens more often than I would like to discuss. I am often bothered that their deaths are reported as being caused by heart failure, kidney failure, or liver failure. Organ failure can be associated with lupus, so there would be less of a probability of someone developing these problems if they did not have lupus. I guess it is a bit of a mouthful to say someone passed away due to liver complications brought on my lupus, but I wish the dangers associated with lupus were acknowledged.
When I tell people I have lupus, especially now that I have no more hair, they automatically want to compare it to cancer. Let me put out my disclaimer for what I am going to say next: I have never had cancer and would never diminish anyone in their fight. However, some cancers are treatable and if caught early, it can be eliminated from the body. Lupus is incurable, although there is the chance of remission and some may go years without a flare. Even though one of the treatments for lupus is chemo, it does not completely remove the disease from the body.
People expect you to die from cancer, but they don't expect you to die from lupus. According to the National Resource Center on Lupus, about 10-15% of lupus patients will die prematurely due to complications caused by the disease. Although disease management has improved, lupus can still be a fatal disease for some patients.
I think that celebrities who do come forward and share their own complications and battle against lupus help bring awareness to this disease, but there is still much more to be done. There needs to be a better understanding how dangerous lupus can be, and the impact it can have on patients' lives, from chronic pain to brain fog.
When I was first diagnosed and started attending support groups, I would wonder why people were asking about things that seemed unrelated to lupus. Then I learned about how lupus can effect different parts of your body and cause different symptoms. A sore throat, cold hands, tingly legs, and dry eyes are all complications due to lupus.
If you take nothing else from this column, know that lupus does kill. It beats up everything in and on our bodies: skin, hair, heart, lungs, brains, blood, and platelets. If you have flowing hair or glowing skin on your body, lupus will do its best to try and destroy it.
If you meet a lupus warrior and they are having a tough day, remember to have a little compassion because they are suffering from complications due to… well, you know the rest.
***
Note: Lupus News Today is strictly a news and information website about the disease. It does not provide medical advice, diagnosis, or treatment. This content is not intended to be a substitute for professional medical advice, diagnosis, or treatment. Always seek the advice of your physician or other qualified health provider with any questions you may have regarding a medical condition. Never disregard professional medical advice or delay in seeking it because of something you have read on this website. The opinions expressed in this column are not those of Lupus News Today or its parent company, BioNews Services, and are intended to spark discussion about issues pertaining to lupus.